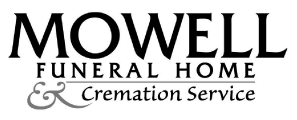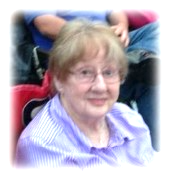 Janice Louise Summers, 79, of Fayetteville, Georgia, passed peacefully on Thursday, May 5, 2022, after an extended illness. She was born on Friday, June 11, 1942, in Pine Mountain Valley, Georgia, to Ansel and Dee Story Sensing, and was the youngest of thirteen children.
Janice was preceded in death by her parents; her husband, Leon Eugene Summers; her grandson, Michael Summers; and her twelve siblings. Janice was widowed for over 20 years and tremendously missed Leon — her partner, friend, and the love of her life. She is survived by her sons, Scott (Carie) Summers and Shawn Summers; her granddaughter, Hillary Summers (Robert Hudson); her grandson, Matthew (Tia) Summers; and her great-grandson, Leon Michael Summers; along with many nieces and nephews.
Janice was incredibly family focused. She cherished spending time with her children and grandchildren and doted on her great-grandson, Leon. Janice had close family relationships with her parents and siblings as well as her nieces and nephews. She also had a circle of friends and neighbors whose company she enjoyed.
Janice was sharp witted, civic oriented, and loved to go target shooting. She was an excellent cook and enjoyed gardening and cutting the grass. In her later years, she enjoyed watching old game shows and true crime stories. Janice had and loved many pets over the years.
A funeral service will be held on Sunday, May 15, 2022, at 2:00 PM in the Chapel of Mowell Funeral Home, Fayetteville. Visitation will occur prior to the service on the same day from 12:00 PM – 2:00 PM at the funeral home.
In lieu of flowers, the family requests donations be made to the Fayetteville Shriners Club, https://www.fayetteshrineclub.com or a local chapter of Shriners International.
We welcome you to provide you condolences, thoughts, and memories of Janice on our Tribute Wall.
Mowell Funeral Home & Cremation Service, Fayetteville, www.mowells.com