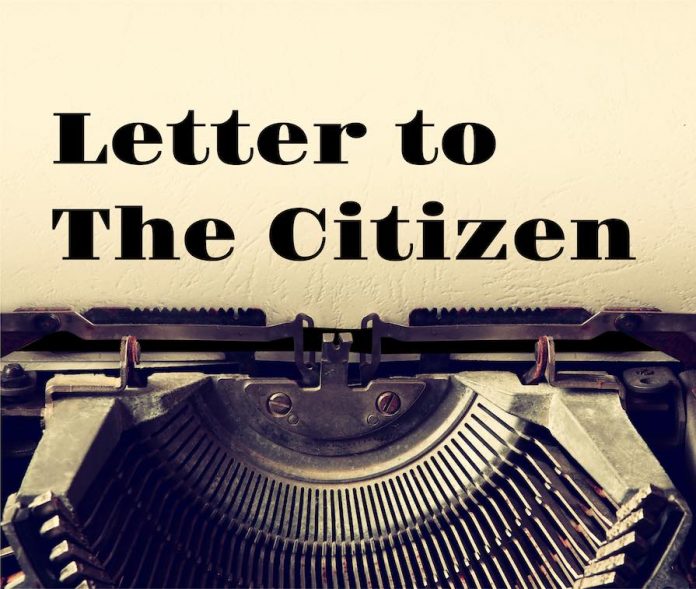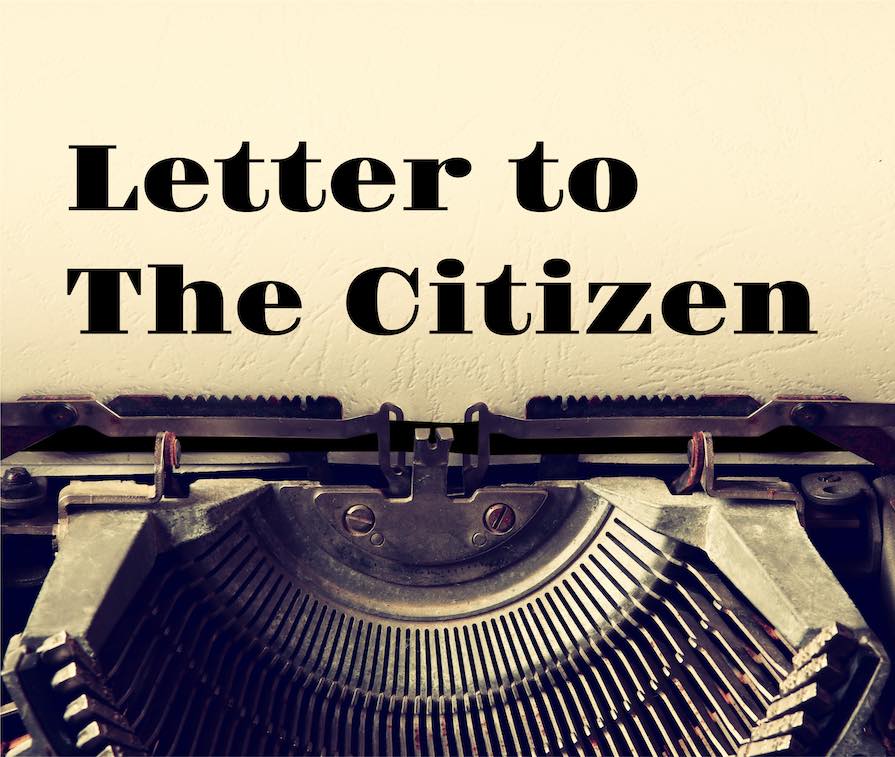 We have a great district because we have great teachers, administrators, involved parents and hardworking students. However, a district can never rest on its laurels and must keep moving forward. I think new prospective and new energy is required on the Fayette County Board of Education. I served on a New York School Board for two terms. I know how a School Board works. I think we need a change in District 2.
A school board must be fiscally prudent because they are overseeing millions and millions of taxpayer dollars. A motion was made by Roy Rabold in 2020 to build a new Booth Middle School rather than refurbishing the old one because "refurbishing would be disruptive to our kids' education" and "we need more space." So the school board voted to purchase 37 acres of rural, community land in Peachtree City with dirt roads.
The school district is not allowed to build roads and Peachtree City Council asked them to NOT build a school there. The neighbors hadn't bargained for a high traffic neighborhood and existing roads were inadequate.
Regardless, Roy and the other members proceeded with this enormous project — projected $40 million, actual $47+ million dollars, and student enrollment in our district was falling!
Roy Rabold was cavalier at the candidate forum in April. Roy said he didn't use taxpayer money, "all the money for new Booth came from SPLOST." That is our tax dollars! The school was ready but could not be open because the road situation had not been figured yet with Peachtree City.
Meanwhile the old Booth school is being refurbished too! The school board decided to refurbish and rent it. How much are they spending now? I thought the refurbishing was not done because it was "disruptive to our kids' education"?
There are some crazy politics spreading around our country. Critical Race Theory teaches kids to be divisive and judgmental rather than looking at what bonds us together as Americans in 2022.
Another current trend is transgender boys being permitted to play in girls' sports. This is ultimately so unfair. Roy served but did not take action or lead the Board to action.
Why didn't our Fayette County Board of Education make policies to protect our kids prior to waiting until 2022 when the state government acted. Roy stated at the candidate forum that "all policies are based on court order or law." False.
In the absence of state or federal laws, every school board will and should make policies that give the school district direction. Roy doesn't know that after 3 years on the school board?
This year I am voting for Alyson Otto who has the passion, the perspective, business background and even has a child in the schools!
Vicki M. Leopold
Fayetteville, Ga. 
[Mrs. Leopold is a psychotherapist and served previously (1996-2002) on the Half Hollow Hills School Board in New York.]