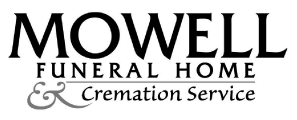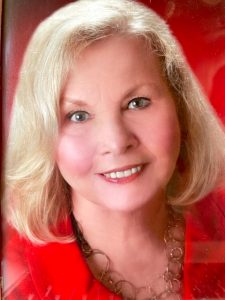 Doris Mims Wagner of Peachtree City, Georgia, 90, entered the Kingdom of Heaven on Good Friday, April 15, 2022. She was born in Miami, Florida to William and Theodora Mims and was the second of nine children.
Doris graduated from Miami Jackson High School. She was a stenographer for Kempler Insurance Agency and then from 1957 to 1968 a stewardess for Eastern Airlines based in Miami and New York. She traveled extensively around the world and had many adventures. Following her time at Eastern Airlines, she owned and operated a daycare center where she formed lifelong connections with many, many, many of her children.
Later, Doris worked for Coldwell Banker Bullard Realty in Peachtree City, Georgia for 27 years. While there, she won many awards including the Phoenix Award for being a top producer for 10 years. Doris was an active member of First Baptist Church of Peachtree City, serving in the children's nursery for several years. She also made lifelong friends in her Sunday School class.
Doris is survived by her daughter, Suzanne Carden; son, John Wagner and his wife Claudia and their two children, Jackson and Arya; and many wonderful nieces and nephews. She was preceded in death by her parents, William and Theodora Mims; and her siblings, Mary Rossi, Joy Alligood, William (Bill) Mims, Donald Mims, twin brothers Ted and Tom Mims, Lawrence (Larry) Mims, and Barbara (Bobbi) Mims.
Funeral services will be held at 2:00 PM on Tuesday, April 19, 2022 at First Baptist Church, Peachtree City. Visitation will be from 1:00 – 2:00 PM prior to the service at the church. Interment following the service at Westminster Memorial Gardens in Peachtree City.
Donations may be made to First Baptist Church 208 Willow Bend Rd, Peachtree City, GA 30249, http://www.fbcptc.org/.
Mowell Funeral Home & Cremation Service, Peachtree City – www.mowells.com