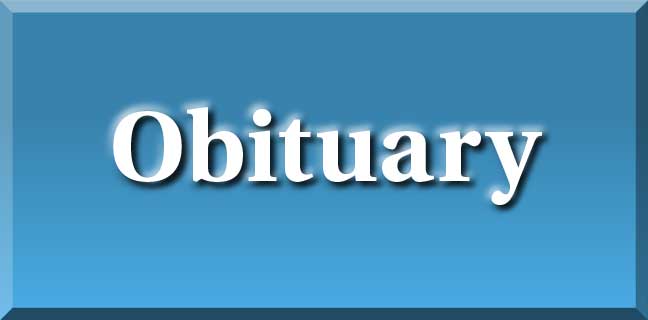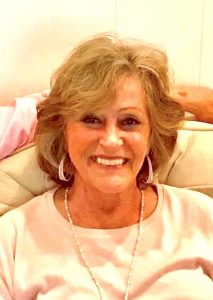 Kathleen Schley Bosell passed away on April 1, 2022 at the age of 79 in Atlanta, Georgia.
Kathleen was born on November 4, 1942 in Mobile, Alabama. She was a 1960 graduate of Murphy High School and then attended Spring Hill College where she majored in Art and minored in Spanish.
After raising her children in Opelika, AL and Montgomery, AL, she moved to Dallas, TX and then San Francisco, CA. Missing her family, she returned to her hometown of Fairhope, Alabama and finally in Peachtree City, Georgia.
Kathleen was a woman of multiple talents. First and foremost, she was an incredibly gifted artist and still taught art classes until her final days. She was also an avid golfer. Kathleen could often be found creating landscapes in her yard and took great pride in installing fish ponds with each home. She embraced learning about other cultures, and if given the opportunity, would have traveled the globe. Her last big adventure took her to Thailand and she was always game for experiencing foods from exotic lands.
Kathleen was an active member of the Holy Trinity Catholic Church where she volunteered with the St. Vincent de Paul Ministry. She was a proud Irish Catholic Southern lady who loved the Lord throughout her life. Kathleen had an immense love for animals and had volunteered at the Atlanta Zoo.
Most of all, Kathleen loved her four children, eleven grandchildren, and five great grandchildren. She relished spending time with them and being close to her family.
She is survived by her daughter, Elizabeth Featherston (Edward) of Joshua TX; son, Al Cottrell (Daughtry) of Peachtree City; son, Donald Cottrell (Lynn) of Cumming; and daughter, Winfield Zangrilli (John) of Abingdon, MD; grandchildren, Katie Featherston of Los Angeles, CA; Michael Thornton of New Orleans, LA; Kristy Cottrell Appleton (Darin) of Woodstock; Brittany Cottrell Conforti (Jake) of Sarasota, FL; Ashley Cottrell of Peachtree City; Yale Cottrell of Peachtree City; Taylor Cottrell of Dunwoody; Joshua Blair Sessions, Jordan Cottrell Geddings (Brandon), and Sean Cottrell, all of Cumming; Morgan Stephenson of Dallas, TX; great grandchildren; Faith Sessions of Cumming; Bentley Baugh of Peachtree City; Tucker Appleton, Avery James Appleton, and Collins Appleton, all of Woodstock; sister, Claiborne Walsh, of Mobile, AL.
She is preceded in death by her father, Claiborne Schley, her mother Aleen Schley, and her sister Betty Izard all of Mobile, Alabama.
The family will receive friends beginning at 12:00 p.m. on Wednesday, April 6, 2022 at Carmichael-Hemperley Funeral Home, 135 Senoia Road, Peachtree City with a Memorial Service at 1:00 p.m.in the chapel. The service will be live streamed at www.carmichaelhemperleypeachtree.com.
The family requests guests forego the traditional black and instead wear bright colorful attire. In lieu of flowers, the family requests donations be made to Winship Cancer Institute at Emory https://winshipcancer.emory.edu/support-winship/give/memorial-gifts.html or the Atlanta Zoo https://give.zooatlanta.org/tribute-donations
Online condolences may be made by visiting www.carmichaelhemperleypeachtree