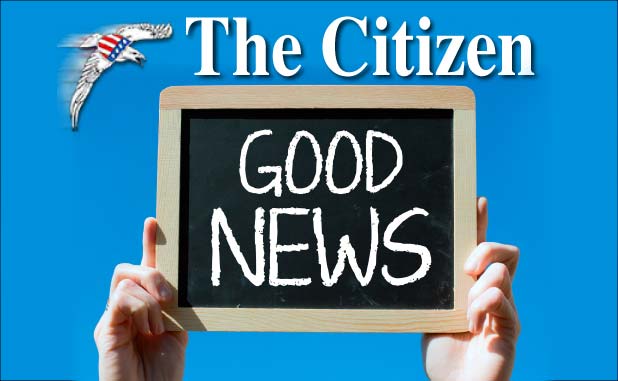 Faith Lutheran Church in Sharpsburg invites you to join them at the annual Soccer Camp on June 20-23.
The camp's cost is $75 and covers instruction, a camp t-shirt, water bottle, wristband, and individual snacks.
All camp sessions emphasize individual ball skills as well as fun games to put those skills into practice and develop teamwork.
Each day, campers will also learn important Bible truths from personable teachers who love to share the gospel message about Jesus.
Rising kindergartners to rising sixth graders are invited to participate. Space is limited to 150 campers. Visit them at georgiafaith.com/soccer to register. Join them for the camp barbecue on Sunday, June 26 to wrap up the week of camp.
Faith Lutheran Church is located at 575 Fischer Rd. in Sharpsburg. For more information, call 770-253-4007.