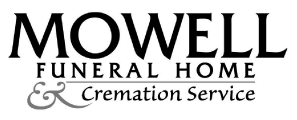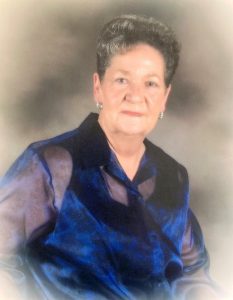 Mary Jean Sullivan was born on January 31, 1940, in Thomaston, Georgia, to Vera and John Paul Jones.
Mary loved to fish, spending time with her family, and reminiscing by telling stories. She had way more stories than could ever be told in a single day. Mary was a very special lady who will be greatly missed.
Mary was preceded in death by her loving husband of 52 years, Joseph Sullivan; and loving son, Marty Sullivan; mother, father, and siblings, Cecil, Alvin, Margie, Brenda, and James.
She is survived by her daughters Laurie (David) Cannon of Fayetteville; Sharon (Shane) Kuykendall of Fayetteville; grandchildren, April (Jason) Proctor, Chris (Grace) Cannon, Jackie (Eric) McLeroy, Melissa (Meg) Cannon, Jenni (Blake) Scott. Kaitlyn (Nathan) Baca, and Nicole (Brent) Ireland; great grandchildren, Brody, Baylor, Noah, Rowan, Averi, Briggs, Brecken, and Cami Jo; and siblings, Evelyn, Martha, Thomas, and Faye. Her family takes comfort in knowing she is now at peace and reunited with her beloved husband and son.
In lieu of flowers, the family welcomes donations to a charity of your choice. Graveside services will be held on Friday, March 25, 2022, at 10:00 AM at Westminster Memorial Gardens, Peachtree City, Georgia, with Pastor Shane Roy officiating.
We welcome you to provide your condolences, thoughts, and memories on our Tribute Wall.
Mowell Funeral Home & Cremation Service, Fayetteville, www.mowells.com