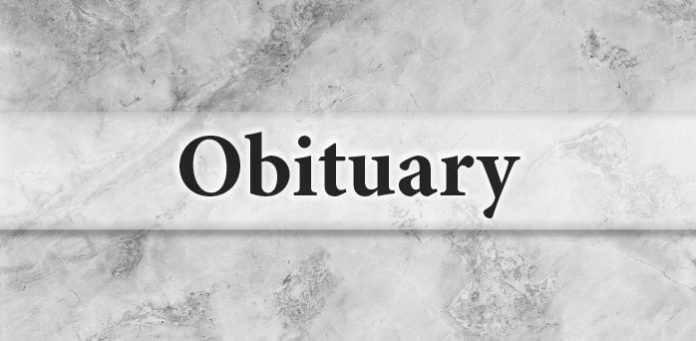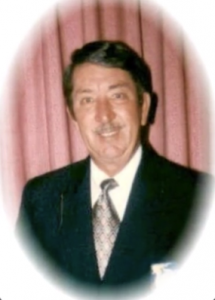 Jimmy Coleman, age 87, of Griffin passed away on Wednesday, March 2, 2022 at WellStar Spalding Hospital. 
Jimmy was born in Sturgiss, Mississippi on October 3, 1934. He was preceded in death by his parents, Willie F. and Jimmie Clara Coleman; brother, W.F. Coleman; sister, Dorothy Pierce; and first wife, Doris Coleman.
He was a proud veteran of the United States Air Force and served in the Korean War. Jimmy then worked for the Federal Aviation Administration as a supervisor prior to his retirement.
He was involved in many civic organizations, including the Hampton Kiwanis, serving as their President; state treasurer of NARF in Alabama; President of Alexander City NARF; President of Griffin NARF; was a member of the Moose and Elks clubs; and was president of Cattleman's Association of Coosa County, Alabama. He worked for twenty years with Spalding County Elections office, assisting in operating the polls.
He is survived by his wife, Shirley Coleman; daughter, Linda Kerr of Camphill, AL; stepsons, Calvin Beverly of Peachtree City, and Lynn Beverly of the Philippines; granddaughter, Rowan (Austin) Webster; two great-grandsons, and several nieces and nephews.
Visitation for Jimmy Coleman will be Saturday, March 5, 2022 from 6:00 pm until 8:00 pm at Conner-Westbury Funeral Home. A graveside service will be on Sunday, March 6, 2022 at 11:00 am at Westwood Gardens, 1155 Everee Inn Road, Griffin, officiated by Tami Scheuer.