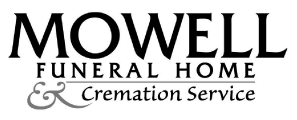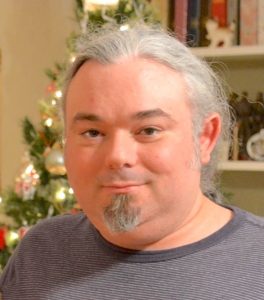 Gregory "Greg" Russell Gausman, 45, of Fairburn, Georgia passed away on February 11, 2022. He was born on October 6, 1976 in Miami, Florida to Russ and Sandra Gausman.
Greg is survived by his wife, Andrea Castellow Gausman; father, Harold Russell "Russ" Gausman; mother, Sandra "Sandy" Wright Gausman; brother, Brian Gausman (Ryan); sister, Sarah Sandoval (Irvin); and his nieces and nephews, Sarah Lynn, Irvin, Jr., Dylan, and Betty.
Funeral services will be held at 10:00 AM on Tuesday, February 15, 2022 in the Chapel of Mowell Funeral Home, Peachtree City. Interment will follow the service at Westminster Memorial Gardens, Peachtree City. The family will receive friends from 5:00 – 7:00 PM on Monday, February 14, 2022 at the funeral home.
Mowell Funeral Home & Cremation Service, Peachtree City — www.mowells.com