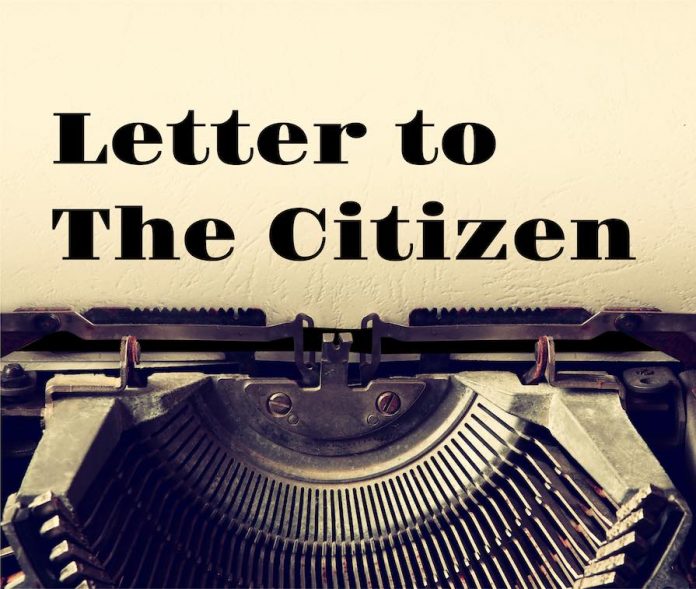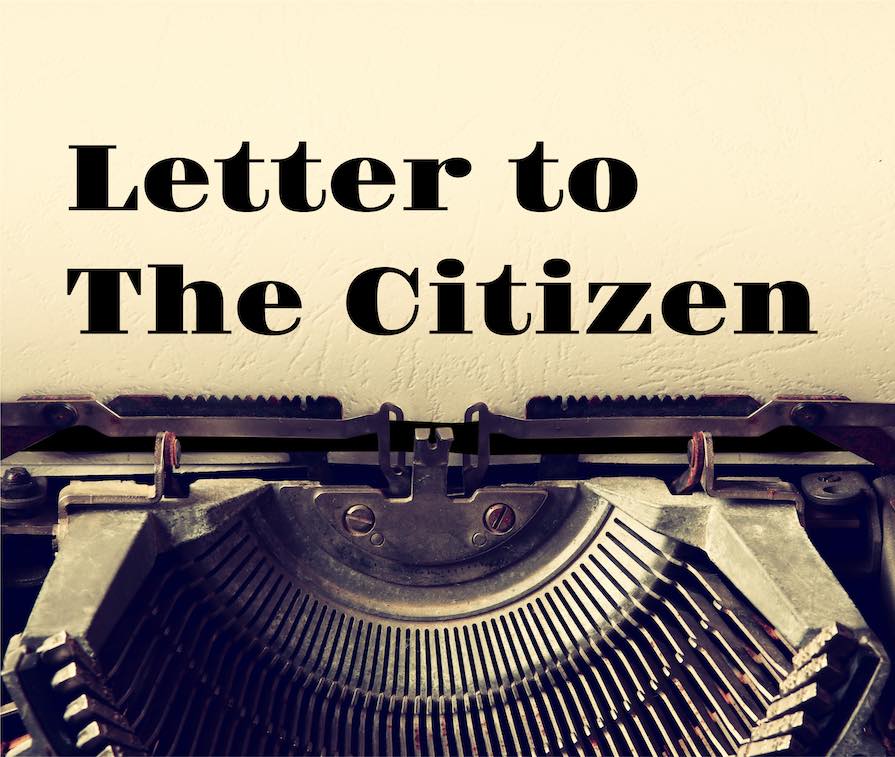 Two recent stories have caught my attention and seem to be open-and-shut cases that prove there is actual authoritarianism at the heart of the Democratic Party's political worldview. I would be very curious to see how liberals and civilian Democrats could possibly defend such practices.
The first involves IRS monitoring of transactions exceeding the meager amount of $600 per year by individuals using payment apps like Venmo and PayPal. The threshold used to be $20,000 or 200 transactions within a year, which seems a bit more reasonable.
But this latest change, which was included in the so-called American Relief Act of last year, clearly targets middle- and low-income Americans who are involved in insignificant transfers of cash for various, largely innocuous things.
Why? Why did the Democrats feel they needed to go after such people in order to raise additional taxes? What will such a massive extension of government surveillance of private interactions do to our liberty and freedom? We know Democrats are obsessed with taxing people as much as possible to fund their ever-expanding campaign to centralize government control of our economy and society in general. That is bad enough.
But to hide such a provision in a bill sold as "relief" for the American people suffering from Covid, suffering almost as much from government shutdowns and draconian limitations on our freedoms as from the disease itself, is simply despicable. It just shows how the folks in control of the Democratic Party are not your friend, not the friend of the poor or working class, but are instead abject authoritarians bent on wresting as much control from individuals as possible in order to impose their neo-Marxist vision on the U.S.
As further proof of this accusation, I will quote the Department of Homeland Security (DHS), which claimed in a Feb. 7 bulletin that the terrorist threat level to the U.S. is heightened for reasons such as "the proliferation of false or misleading narratives, which sow discord or undermine public trust in U.S. government institutions…."
Oh, sure, they go on to talk about some legimtiate threats and incidents involving anti-semitic violence and the recent, lamentable bomb threat of Historic Black Colleges and Universities, but the previous quote is not qualified to mean only truly extreme threats.
In fact, the bulletin goes on to say: "For example, there is widespread online proliferation of false or misleading narratives regarding unsubstantiated widespread election fraud and Covid-19. Grievances associated with these themes inspired violent extremist attacks during 2021."
Get that? Whoever has voiced suspicion of the dominant Covid narrative (including yours truly, by extension) is now effectively a suspected terrorist. Those who even questioned the integrity of the 2020 election, which was wrought with irregularities even if the result was legitimate, are now overtly associated with the January 6 rioters and considered, again, as suspected terrorists.
So, now we have a government who is targeting average Americans who use Venmo to pay friends back for dinner, and who doubt the veracity of government assertions on Covid. This, even though the government has contradicted itself on masks, vaccine efficacy, lockdowns, etc.
Right now, state governments across the country, many of them Democratic, are ending mask mandates in spite of what the CDC continues to recommend. Are those governors therefore also guilty of fostering "false … narratives regarding … Covid-19"? Perhaps the DHS should just take them out and replace them with persons who will uncritically toe the government line no matter what facts or the will of the people dictate.
Does that sound even remotely like the USA?
Final question: is there any way to defend such policies and positions by our friends in the Democratic camp? These policies are coming 100% from the Democratic Congress or the Biden administration and cannot in any way be blamed on Republicans.
If anyone is truly guilty of endangering Democracy and freedom in this country, it is the Democrats currently in power. They want to monitor your smallest financial transaction and label you a terrorist for questioning their narrative.
And to think, Biden was elected to return our country to "normalcy" and restore dignity to the White House. He and his comrades Congress have done the exact opposite and must be stopped via the ballot box and the courts. Perhaps even a Canada-style trucker convoy is necessary, but I shudder to think what may happen to me or anyone who advocates such a peaceful measure given the mentality of our current police-state-like political leaders.
Trey Hoffman
Peachtree City, Ga.