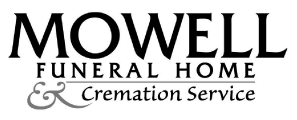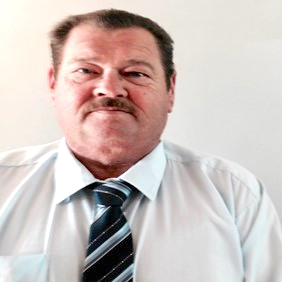 Walter Guyrone "Guy" Ensley, 70, of Fayetteville, Georgia, passed away January 24, 2022. He was born on October 14, 1951, in Gadsden, Alabama, to Dorothy Ensley and the late Patrick Roy Ensley.
Guy loved to go fishing and playing billiards. He loved working in carpentry and was a loyal member of the Republican Party.
Guy leaves behind to cherish his memories his mother, Dorothy Ensley; brother, Nathan (Beverly) Ensley; sister, Norma (Robert) Wamsley; daughter, Lori Ensley; his grandchildren; and many nieces and nephews.
A private memorial service will be scheduled at a later time. We welcome you to provide your condolences, thoughts, and memories on our Tribute Wall. Mowell Funeral Home & Cremation Service, Fayetteville, www.mowells.com