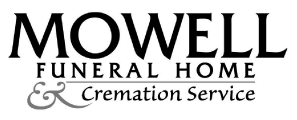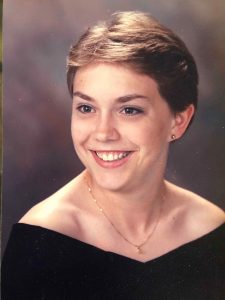 Lara Barnes Crisp, 50, of Peachtree City, Georgia, passed away January 17, 2022.
She was born on November 12, 1971, in Hollywood, Florida, to Judith Smith Barnes and the late Ronald Eugene Barnes. Born in Hollywood, Lara's family moved to the Peachtree City area where she graduated from McIntosh High School.
Predeceased by her father, Lara leaves behind to cherish her memory, her son, Noah Riley Crisp. Lara was dedicated to Noah and the feeling was mutual. He adored his mother. Lara and Noah loved watching UGA football together.
She also leaves behind her mother, Judith Barnes; a sister, Dayna Blanton and her husband, Noel Blanton; niece, Madison Blanton; and nephew, Zachary Blanton.
The family will receive family and friends on Saturday, January 22, 2022, 5:00 PM to 7:00 PM at Mowell Funeral Home, Fayetteville.
Ms. Crisp's ashes will be inurned at Forest Lawn Cemetery in Charlotte, North Carolina at a later date. In lieu of flowers the family requests that donations be made in Lara's name to St. Jude Children's Hospital, https://www.stjude.org/donate.
We welcome you to provide your condolences, thoughts, and memories on our Tribute Wall. Mowell Funeral Home & Cremation Service, Fayetteville, www.mowells.com