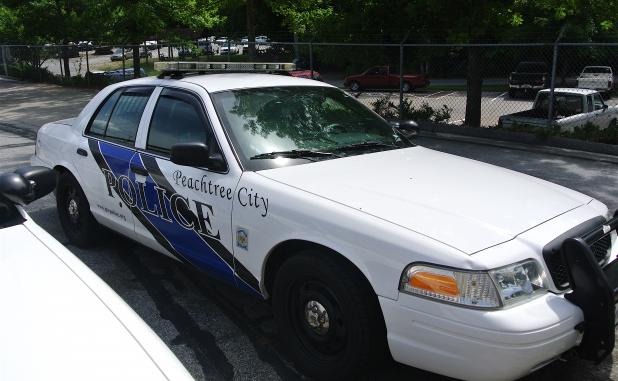 Whether a golf cart or a bicycle, either can be tempting to would-be thieves when the opportunity presents itself. Such was the case in two recent Peachtree City thefts.
A Peachtree City officer on Dec. 8 responded to the area of Ga. Highway 54 and Willowbend Road in reference to the theft of an E-Z-GO golf cart.
"Upon arrival, contact was made with the complainant, who advised that he left his golf cart near the charging station at approximately 3 p.m. and went for a run. He informed that he was gone for approximately 30 minutes and when he returned, he noticed that his golf cart was no longer where he left it and could not find it," the police report said.
The golf car was described as a 2008 green E-Z-GO, with a tan top and a tan cover around it.
The complainant said the golf cart was fully charged and that it had a generic key and not a specialized one. He said that means that it could be turned on with any E-Z-GO key, the report said.
The man told the officer there were a couple of jackets and hats in the golf cart, along with his garage opener.
The area and nearby parks were checked and canvased for cameras with negative findings, the officer reported.
In another case, the police report showed the down-side of pedaling a bicycle to the store and entering to grab a cup of coffee, without securing that bicycle.
A Peachtree City officer on Dec. 9 responded to the Crosstown Drive Kroger store in reference to a stolen bicycle.
The victim told the officer he left his bike on the side of the building next to the Starbucks. He said he was in a rush so he decided not to chain the bike. When he exited the store, he found the bicycle missing, the police report said.