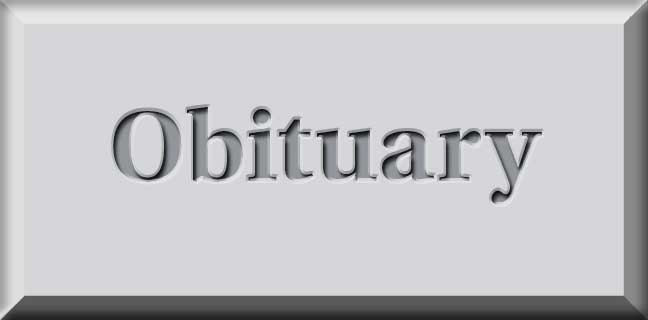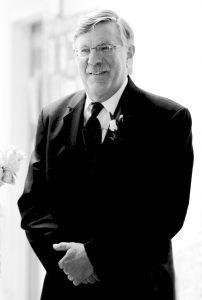 Randal Lee Jacob died peacefully in his home in Thomaston on December 2, 2021, after a brief illness, at the age of 70.
Randy was a retired educator and counselor, and a veteran of the United States Air Force. He was preceded in death by his father, John Jacob, and his mother, Shirley Jurkaites.
He is survived by his wife, Linda; brothers, Mark Jacob (Connie), Kirby Jacob (Beth), and Henry Jacob; children, Sally Messner (Josh), Eric Jacob, and Kelly Wagner (Mike); and grandchildren, Annalies, Simeon, Madison, Caroline, James, and Michael. Randy was a loving father and a caring friend to anyone he met.
Randy was born in LaPorte, Indiana, on July 23, 1951. He graduated from Jimtown High School in Elkhart, Indiana. After four years in the armed services, he enrolled at Purdue University and graduated with a Bachelor's degree in education. He later earned an Education Specialist degree from the University of West Georgia.
Randy was a member of Prince of Peace Lutheran Church in Fayetteville. Service details are unknown at this time.