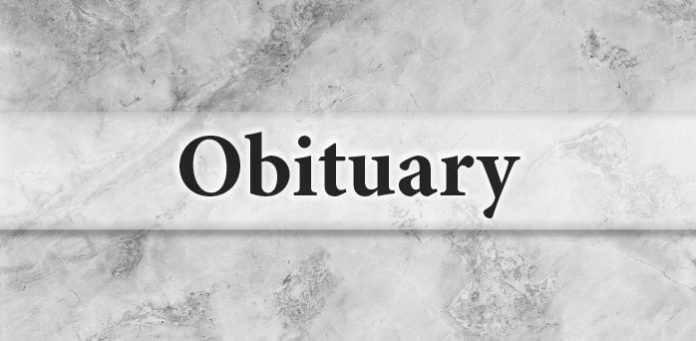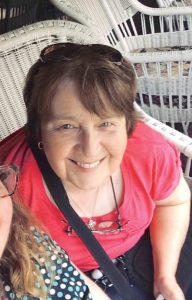 On December 5th, 2021, Michelle Langlais Gadoury earned her wings.
She was a woman with a kind heart and a giving soul. She told it how it is and was stubbornly independent. She was always willing to lend a hand or an ear to someone in need. She loved to travel and explore new places. She thought the best way to experience a place was in a car taking in the scenery. She hated dirt roads but always seemed to find one on her travels.
She was a daughter, a sister, a mother, a grandmother, a wife, and a friend. She was the daughter of Donald and Doris (Lariviere) Langlais of Coventry, Rhode Island. She joins her mother in the paradise of heaven. Michelle was sister to Robert of VA, Peirre of RI, Danial of CA, Charles of NC, Marc of RI, Luc of FL, Alma (Krawzik) of RI, and Louise (York) of GA. She was the wonderful mother to Richard Chabot of SC and Alaina Chabot of GA. Wife of Norman Gadoury of RI, and grandmother to five grandchildren.
She was a hard worker and loved by all who were part of her life. She worked for Coventry Credit Union until 1999 until when she relocated to Georgia. In 2000, she started to work at Holy Trinity Catholic Church in Peachtree City, GA where she stayed until she retired in July of this year. She had a quiet faith and was active in the church where she was always willing to contribute a dish to any celebration.
She passed on peacefully at home after a short but aggressive battle with pancreatic cancer. The funeral mass will be held on Saturday, December 11th, at Holy Trinity (101 Walt Banks Rd, PTC GA, 30269) at 10:30 a.m. with reception to follow at the church. It will also be streamed on the Holy Trinity website (holytrinityptc.org).
There will also be a funeral mass at St. Vincent De Paul Catholic Church in Coventry, RI on Thursday, December 16th at 10 a.m. A private interment ceremony will follow at St. Ann's Catholic Cemetery.
In lieu of flowers, donations may be given to Holy Trinity Catholic Church. These donations will be used to support Michelle's favorite ministries at Holy Trinity.