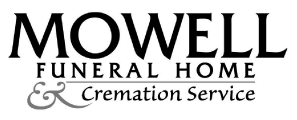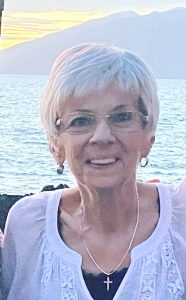 Judith Ann Franklin, 77, of Peachtree City, Georgia, passed away December 3, 2021.
Judith was born in Lynn, Massachusetts, on May 10, 1944, to William H. and Regina Gallagher. She is preceded in death by her parents and her brother Jack Gallagher.
Judith is survived by her husband of 44 years, John "Tom" Franklin; her daughter, Darcy (Tom) Ritter; brother, William Gallagher; her nieces, Erin Pezzulo, Kelly Papalegis, and Jackie Gallagher; her nephew, Justin Gallagher; and many great nieces and nephews.
Judith was a travel agent for Delta Air Lines for 17 years but was a travel agent for a total of 24 years. She was a member of St. Gabriel Catholic Church, and she was a Vincentians with St. Vincent DePaul.
A funeral service will be held December 6, 2021, at St. Gabriel Catholic Church at 11:00 AM. Interment will be at Camp Memorial Park in Fayetteville, Georgia.
In lieu of flowers, please make a donation in memory of Judy to either the St. Vincent DePaul Society at www.ssvpusa.org or to the Leiomyosarcoma Foundation at www.lmsdr.org.
We welcome you to provide your condolences, thoughts, and memories on our Tribute Wall.
Mowell Funeral Home & Cremation Service, Fayetteville, www.mowells.com