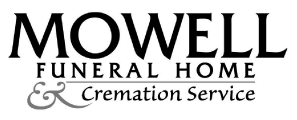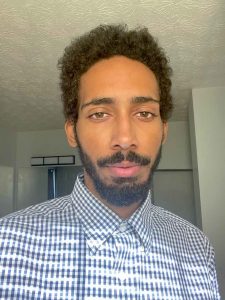 Ares Kayd Alakay, also known as Brenton Jeremiah "BJ" Callaway, 23, passed away Saturday, November 13, 2021.
BJ was born in Atlanta, Georgia to Brenton and Melanie Calloway on Monday, April 6, 1998. Brenton was a 2015 graduate of Fayetteville High School where he was a member of the football and wrestling teams.
He was a second-year film student at the Trilith Studios (formerly known as Pinewood Studios). He earned a bachelor's degree in film studies at Atlanta Film Institute. He was a lighting and editing technician for the Wildlife Documentary "Sound of Life" and "A Life of Bill Russell."
Brenton was employed by Cinemark Movie theater where he was the youngest manager there. He worked at Cinemark Movies 10 for four years and Tinsel Town Cinemark for one year as an assistant manager. Brenton was a member of Screen Actors Guild Society, Atlanta Film Festival Association, Young Canne Society for Writers, and Volunteers of the Atlanta Mission. Brenton was a ray of sunshine to all his customers.
He was a die-hard Clemson and Dallas football fan. He is survived by his grandparents, Jack and Claudette Taylor and Kenneth Calloway; his parents, Brenton Calloway and Melanie Hill; brother and best friend, Luke Calloway; half-siblings, Brandon Allen and Chance Calloway.
A funeral service will be held at 11:45 AM on Friday, November 19, 2021, at the Chapel of Mowell Funeral Home, Fayetteville.
The family will receive friends from 11:00 AM – 11:45 AM prior to the service at the funeral home. We welcome you to provide your condolences, thoughts, and memories on our Tribute Wall. Mowell Funeral Home & Cremation Service, Fayetteville, www.mowells.com