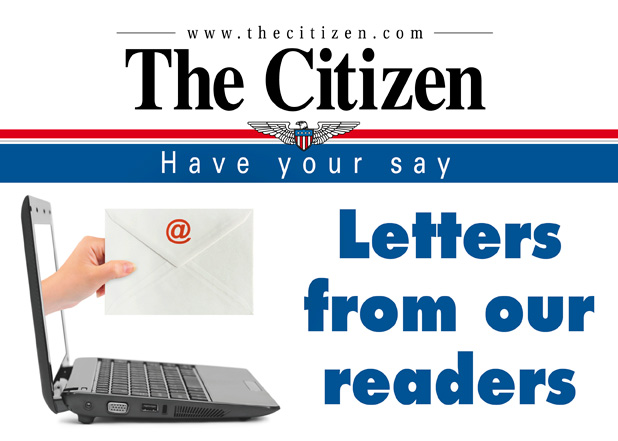 Congressman Drew Ferguson talks a big game, but when the time comes to actually support his constituents, he fails miserably. The recently passed Bi-Partisan Infrastructure Bill is the best evidence of this.
Despite overwhelming support from Democrats, Republicans, and the majority of Americans, Congressman Ferguson voted against the bill that would drastically improve the lives of rural residents throughout his district. The bill [was to] be signed into law this Monday by President Biden, and includes nearly $65 billion to expand broadband internet access to rural and underserved areas.
Ferguson's district in largely rural, and anyone who lives out here can tell you that we are badly in need of access to fast, affordable internet. Yet, Ferguson voted against it.
When I called his office to ask for an explanation, his assistant told me that Ferguson didn't support adding additional money to the deficit. The bill adds roughly $260 billion to the national debt. However, he didn't seem to mind giving a massive tax cut to the wealthiest Americans and corporations that added over $2 trillion to our deficit a few years ago.
In addition to not supporting his rural constituents, I'm convinced that Congressman Ferguson doesn't care about us veterans within his district either. Today is Veteran's Day, and I, like many constituents, received an email from Ferguson in which he heaped praise upon himself for the six bills he's co-sponsored supporting veterans.
However, some quick research showed that NONE of these bills have passed the House of Representatives. In fact, many haven't even left committee. Again, Ferguson is doing some big talking. However, the proof is again in his actual votes.
The Bi-Partisan Infrastructure Bill including funding to construct the first interstate highway in Georgia since the 1960s. Interstate 14 would connect large military installations across the entire Southeast. By voting against it, its clear that Congressman Ferguson doesn't realize how essential to our national security this would be.
Additionally, in March, Congressman Ferguson voted against the American Rescue Plan, that, among many things, provided over $17 billion to fund vital programs throughout the Department of Veterans Affairs. These funds were used to provide healthcare, housing, debt forgiveness, pensions, and training programs to veterans like me. A vote against that bill, which, by the way, not a single Republican voted for, is a vote against those of us that fought for our country.
Clearly, Congressman Ferguson should take a trip out of his D.C. bubble to visit his rural and veteran constituents, because he seems to have lost touch with the people that put him in office. However, I know that's unlikely. So, I guess we'll just have to wait for another email where he praises himself for doing nothing.
Bryce Remkes
Brooks, Ga.
[Bryce Remkes is an Iraq and Afghanistan veteran who currently resides in Brooks, Ga.]