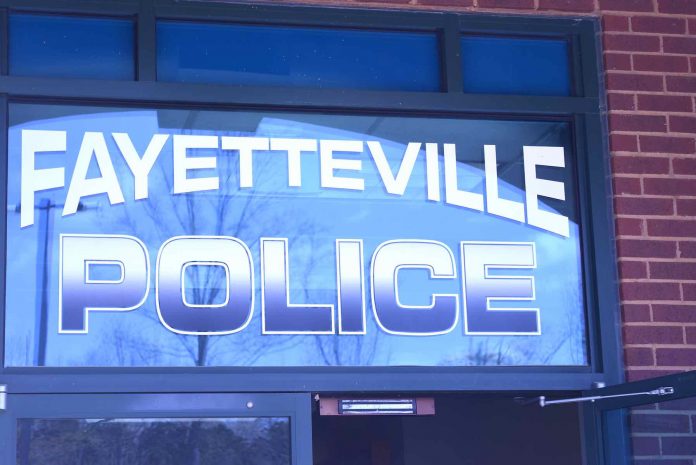 Two Griffin men attempting car break-ins in Fayetteville on Nov. 10 got more than they bargained for, after officers were alerted to their crime and took them into custody on the city's south side.
Alton Evans, 20, and Danny Reid, 19, were both charged with entering auto to commit theft and criminal attempt to commit a felony, said Fayetteville Police Department spokesperson Ann Marie Burdett.
Burdett officers on Nov. 10 were dispatched to the area of Dickson Springs Road off Helen Sams Parkway near Jimmie Mayfield Boulevard regarding men allegedly attempting to open doors on vehicles in the driveways.
"Police met with a complainant, who said they were alerted by their security system, and they observed two unknown black males attempting to open the doors to their locked vehicle," Burdett explained. "The complainant told police the subjects went to another neighbor's driveway and tried to open the doors to their vehicle as well."
Fayette County Sheriff's deputies were notified and were given a description of the alleged subjects based on images gained from the complainant's security camera footage, Burdett said, adding that deputies requested Peachtree City's K-9 Unit to assist in checking the area for the subjects.
"The K-9 officer arrived at the location of Dickson Springs Park off of Helen Sams Parkway to begin searching the last area the subjects were last seen," said Burdett. "The two subjects were located in the area and were detained."
Burdett said Fayetteville officers arrived on the scene and verified the detained subjects matched the description of the individuals in the complainant's video.
The subjects were transported to the Fayette County Jail.
The case is open and active, Burdett added.