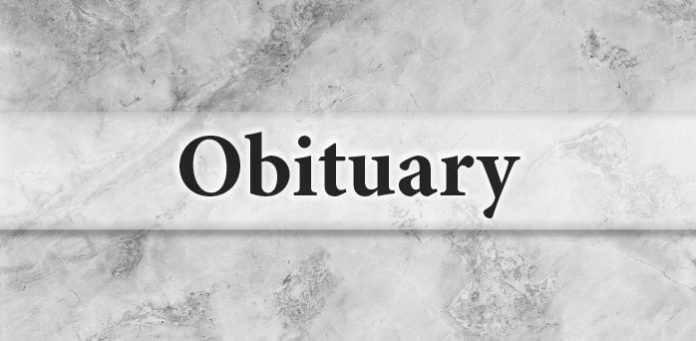 Kirsten Heidi Abresch (Davidson), age 62 of Peachtree City, Georgia passed away on November 6, 2021 after a long struggle with chronic encephalopathy. She will be deeply missed by many who loved her.
Kirsten was born in Brattleboro, Vermont on January 27, 1959 to Reverend Roger Davidson and Phyllis (Johnson) Davidson. The family moved to Holden, MA where Reverend Davidson served as Pastor at Immanuel Lutheran Church.
Kirsten was active in church life throughout her years growing up in Holden. She attended Wachusett Regional High School, Upsala College and Concordia College in Bronxville, New York. She moved to Orlando, Florida in 1982 to serve as a district Youth Staffer. While in Florida she met her husband, Mark Abresch.
Kirsten and Mark were married in 1983 at Bethany Lutheran Church in Cromwell, Connecticut. They lived for several years in Florida where their daughter Bethany Joy was born before moving to Holyoke, Massachusetts and settling in 1999 in Peachtree City, Georgia.
Kirsten had an incredible love for God and for people. She spent much time volunteering at church greeting visitors, working to provide Christmas gifts for those in need, and helping wherever needed. Kirsten also had a great love for birds and flowers and spent much time in the garden digging weeds and planting. She was a wonderful seamstress, took joy in needlework and loved to make puzzles. In 2010, Kirsten's Mom moved in with the Abresch family and Kirsten was her loving caregiver until Phyl passed away in 2019.
Kirsten is survived by her husband of 38 years, Mark; her daughter Bethany (Baldwin), son-in-law Nathan Baldwin, and 5 grandchildren; Gwendolyn, Eleanor, Thatcher, Ingrid, and Charlotte.
She is also survived by her sisters, Deborah (Coan) of Nazareth, PA, Robin (Davidson-Catalano) of Acton, MA, Jill (Davidson-Moffie) of Beverly, MA and their families as well as many cousins.
The funeral service will be held at 11:00 AM on Saturday, November 13 at St. Paul Lutheran Church, 700 Ardenlee Parkway, Peachtree City, Georgia 30269.
We ask that memorials be designated for St. Paul Lutheran School in Peachtree City.
Parrott Funeral Home and Crematory, 770-964-4800.