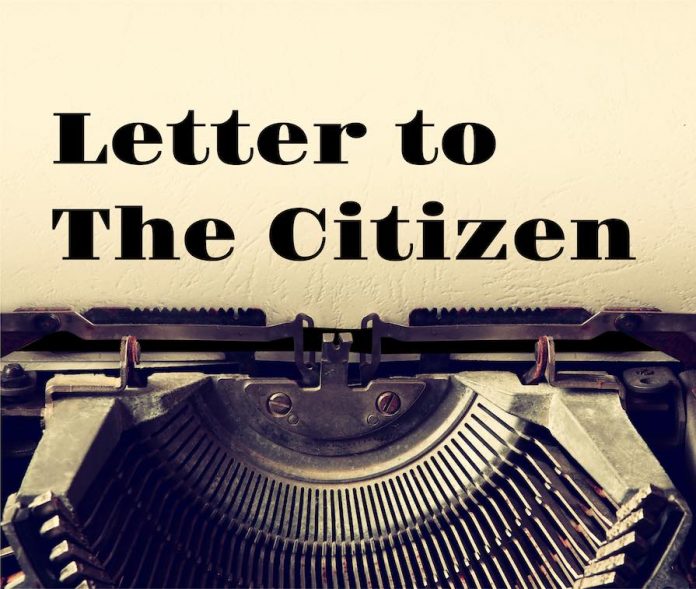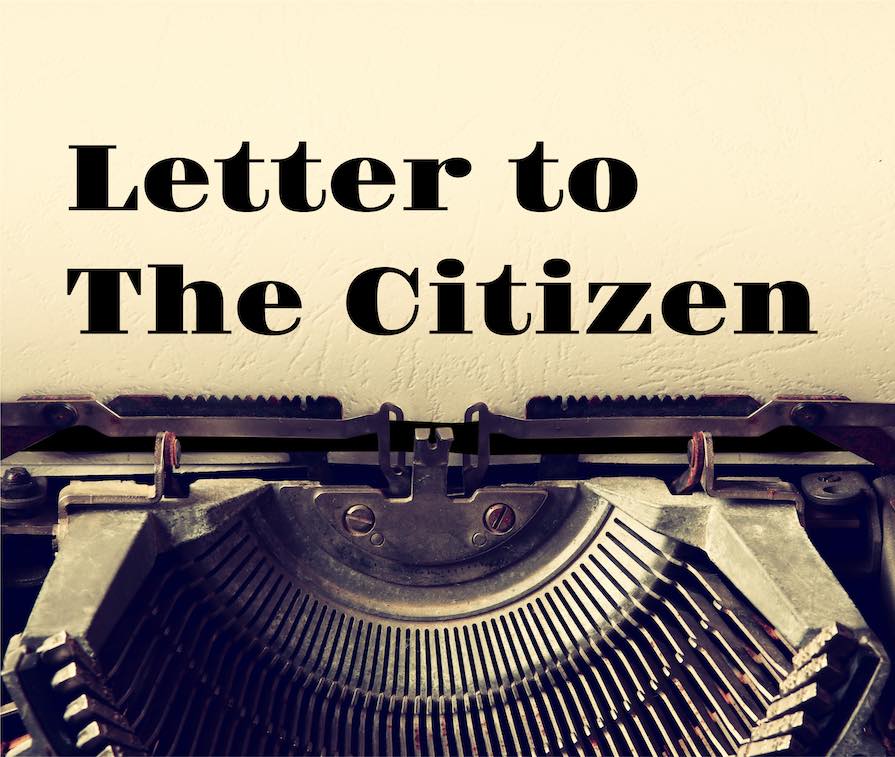 I had a Nick Ferrante sign in my yard this spring for a week, but I voted for Kim Learnard for Mayor [last] week. Here's why I changed my mind to vote for Kim, who I jokingly call Leslie Knope after the lead in the Parks & Rec sitcom. (Leslie is a hyper-motivated, hyper-optimistic, hyper-energetic public servant on the show.)
I removed my Nick yard sign when I realized that not only did Nick not have implementable plans for the city, but he lacked some key qualities that I want in a leader.
Nick's plans don't pass muster. He says he wants open container laws in all the villages to encourage "entertainment districts" that will hopefully spring up. How will that happen exactly? What does PTC police think about open container laws citywide? Potential big problemos, I'm thinking.
Most critically, I've had correspondence with Nick and seen him in-person at 2 public forums. My experience is that when Nick is pushed or asked hard questions, he becomes combative and antagonistic.
Back in spring in my Nick-for-Mayor days, I asked him what he tells folks who wonder why he didn't run for a board or council so he could learn city issues. He told me if I liked what we have in now, then he wasn't the guy for me. No attempt to answer a valid question and what a bad tone.
Nick's performance at the Republican candidate forum was appalling. He was yelling at hecklers in the crowd and when he posted about the event, he only complained that he was mistreated. We need public servants who have solid answers to their constituents, who defuse contentious situations, and who recognize and apologize when they mess up.
When I asked Kim a hard question about anti-village development on south Hwy 74, she wanted to talk and even meet with me. Kim has served successfully on council, has extensive relationships with the surrounding cities' leaders, and works like a Trojan.
And unlike Nick, who has a full-time job and little kids, Kim will be able to devote herself a hundred percent to working for the city full time.
And for Pete's sake, we don't need leaders like Nick who tear down other hard-working public servants. Stop posting how bad current leaders are cuz they aren't sign waving and how we deserve better. It's such a bad, ungrateful look. WE deserve better than a guy who has to tear down others to pump himself up.
Vote Tuesday.
Amy Nyman
Peachtree City, Ga.