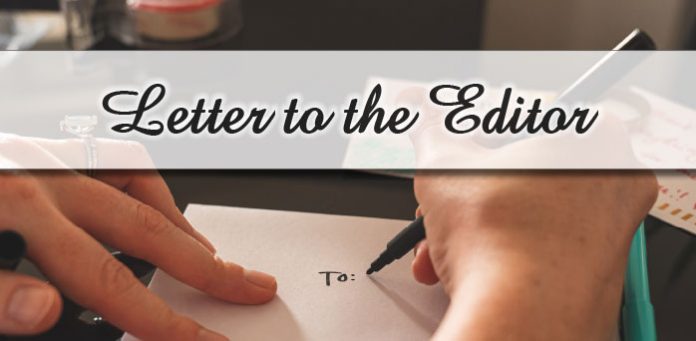 My name is Nick Ferrante, and you might have heard that I'm running for something. That something is, Mayor of my hometown, Peachtree City, Georgia.
I was born and raised right here. I'm a 2002 graduate of Starr's Mill High School. I went on to study theology and organizational leadership at a small bible college. After college, I spent five years as a local youth minister.
During that time, I also started a landscaping business to make some extra money. By 2010, my landscaping business had grown to the point that it became my full-time career. My wife and I were ready to make a change so my business took a contract with Fannie Mae to maintain foreclosed homes in Oregon.
After fulfilling the terms of my one-year contract, we decided to move back home and get office jobs. Using my background in organizational leadership, I have grown a successful corporate training consultancy focused on helping Fortune 50 companies with change management. I also do fraud management consulting in the insurance industry.
My wife, a graduate of McIntosh High School, and I bought our home on Peachtree City's original street six years ago. We have two young daughters who we are raising as Peachtree City natives. Everyday, I see the ways this bubble is magic through their eyes. I want to make sure generations of kids remember growing up in this unique town.
Peachtree City has had 11 mayors since it was founded in 1959, six in my lifetime. If I am successful, I will be the first homegrown mayor.
As I was making the decision to run for Mayor, I poured over the founding documents of this City. The ideas put forward by the founders of Peachtree City were filled with vision and energy to create a place for people to truly thrive.
Peachtree City was founded by dreamers. Along the way, we've lost that vision and allowed complacency to seep in. Many of you have heard me repeat one of my favorite sayings: the enemy of great is just good enough. For many years now, Peachtree City has chosen to be just good enough but I know we have it in us to be truly great.
The job of the Mayor of Peachtree City is to listen to the concerns of the citizens, collaborate with city staff, and work with fellow council members to guide the City.
It's through the cooperation of all of those parties that we will be able to rise to greatness. Our play parks are out-dated, we have long vacant big-box stores, and the path system needs new signage.
Small cities like ours are updating and evolving, creating space to work and play and be together. I'm the only candidate that's willing to admit that Peachtree City is falling behind.
If we don't start thinking toward the future now, it's going to be too late to catch up as other towns expand their amenities. I've written in-depth about my visions for Peachtree City on my website, www.nick4mayor2021.com.
This sort of thinking, planning and dreaming isn't magic, I know it is going to take effort. If any of you have been keeping tabs on my campaign, you know I have been hustling. My campaign team and I have built a giant living sculpture of a lake monster for the parade, thrown close to twenty yard parties all over town, painted rocks with the community, held a fundraising dinner, knocked doors, made phone calls, and threw a huge "Get Out the Vote" festival attended by thousands of our neighbors.
I know it takes more than magic to win an election.
It takes effort.
It takes votes.
I've put in the effort; now, it's your turn, please go vote on November 2 and help me protect this city's magic, now and forever.
Nick Ferrante
Candidate for Peachtree City Mayor 2021
Peachtree City, Ga.