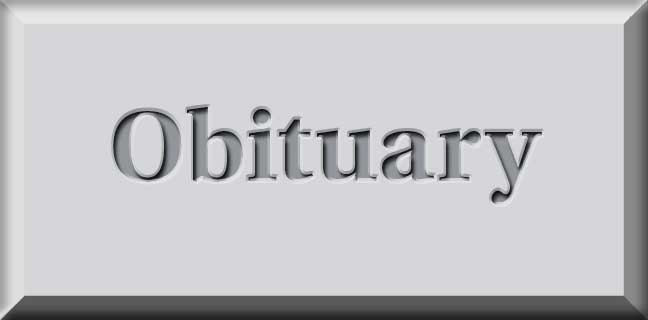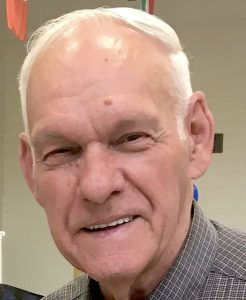 Ernest Guy Harris, 78, passed away on Sunday, September 5, 2021 at his home in Fayetteville, surrounded by his family.
He was born on January 11, 1943 in Vaughn, Georgia, to Roy and Isma Harris. He was a 1961 graduate of Fayette County High School.
He married Mary Fields on April 18,1964 and they were happily married for over 51 years. He retired from the Ford Motor Company Parts Division after 30 years.
He is survived by his two children, Keith (Missy) Harris, and Connie (Tommy) Redd; four grandchildren, Dalton, Mason, Ivey, and Rachel; his brothers, Dr. Charles (Nell Doris) Harris and Bobby Harris; sister in law, Francis Harris; brother in laws, Carroll Allison and Thomas Fields, also many nieces and nephews and his faithful caregivers, Heather and Molly Henson.
A private burial service was held at on September 18, 2021 at Lisbon Baptist Church Cemetery. A Memorial service will be held on Sunday, November 14, 2021 at 3:00 PM at Lisbon Baptist Church, Fayetteville Georgia, with Rev. David Rathburn officiating.
In lieu of flowers, memorial donations may be made to Lisbon Baptist Youth in care of Lisbon Baptist Church,1662 Hwy 85 South Fayetteville, GA 30215.