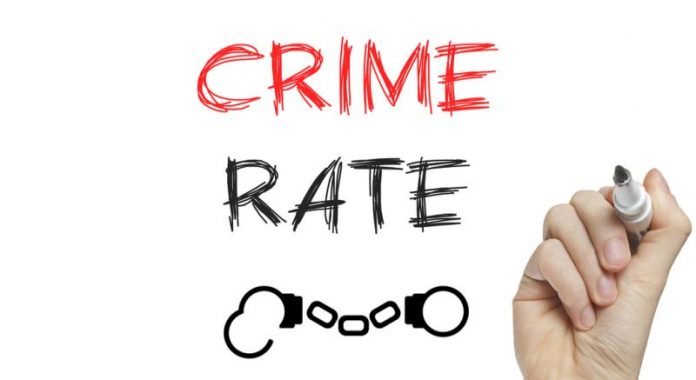 Reporting on trends for the 3rd quarter of 2021, Peachtree City police noted large increases in the violations pertaining to drug arrests and DUI charges. The increases in the categories represented the percentage of change in year-to-date totals compared to the first three quarters of 2019, 2020 and 2021.
The report was provided at the Oct. 21 meeting of the Peachtree City Council. The report was noted at the meeting but its contents were not discussed.
The report showed a 706 percent increase in felony drug arrests over the 3-year period, with 17 arrests in 2019, 63 in 2020 and 137 in 2021.
Looking at all drug arrests, there were 137 through the third quarter of 2019, 179 for the same period in 2020 and 345 during the same period this year, representing a 152 percent increase over the 3-year period.
With DUI arrests, those were up 202 percent for the 3-year period, with 63 arrests through the third quarter of 2019, 121 in 2020 and 190 to-date in 2021.
Daytime DUIs over the 3-year period increased 156 percent, with 18 in 2019, 30 in 2020 and 46 in 2021.
DUIs with drugs showed a 363 percent increase, with eight in 2019, 12 in 2020 and 37 in 2021.
Reporting on the more serious Part 1 crimes, those were down 10 percent at the end of the third quarter in 2021.   
Also showing a decrease were graffiti down 37 percent, shoplifting down 35 percent and entering autos down 15 percent.
That was not the case for golf cart thefts over the 3-year period, which are trending up at 122 percent, with 21 reports to-date. Many are unrecovered and it appears they are being removed from the city, the report said.
In the area of traffic trends, the report noted 223 roadway crashes of which 10 percent came with injuries, and there were 12 golf cart crashes during the period with four reported injuries.
Pertaining to traffic stops, 41 percent came with citations and 59 percent resulted in a warning, according to the report.