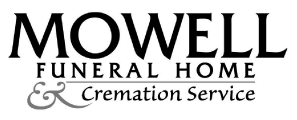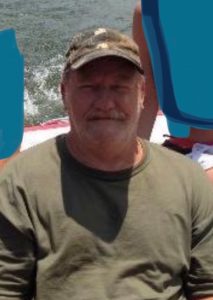 Robert "Bobby" Allen Balchuck, Sr., passed away Wednesday, October 13, 2021.
Bobby was born Wednesday, July 22, 1953, to Donald and Rosalie Balchuck, Sr. in Washington, D.C., District of Columbia.
Bobby is preceded in death by his parents; his brothers, Donald Balchuck and Mike Balchuck and his wife, Martha Sue Guwin Balchuck.
He is survived by his daughter, Melissa (Chris) Toney; mother-in-law, Martha Guwin; son, Robert Balchuck, Jr.; grandchildren, Lexy (Michael) Boutwell, Trey Balchuck, Dalton Balchuck, and Jaydn Toney; great-grandchildren, Kinsley Boutwell, Cameron Boutwell; sisters, Charlie (Bobby) Thompson and Cie Sheriff; and his brother, James (Corena) Balchuck, along with many nieces and nephews.
We Welcome you to provide your condolences, thoughts, and memories on our Tribute Wall.
Mowell Funeral Home & Cremation Service, Fayetteville — www.mowells.com