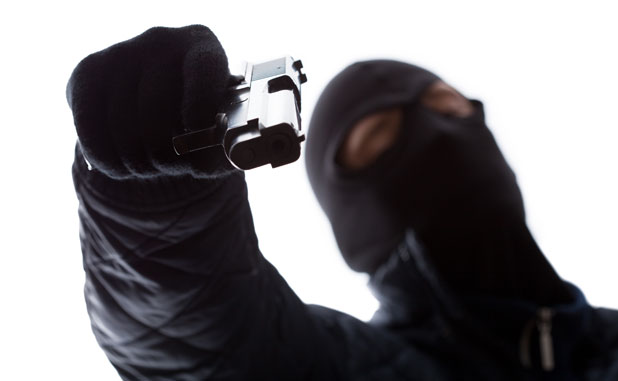 Tyrone police are investigating an Oct. 4 report of two armed men standing next to a driveway on Julie Road and pointing guns at the resident's vehicle as he was preparing to leave home to go to work.
Tyrone Police Department spokesman Philip Nelson said officers at 5 a.m. responded to a call from a residence on Julie Road near Tyrone Road.
Nelson said the resident told officers he exited the house to go to work, and saw two black males standing on the roadway on either side of his driveway. The resident said both men had guns, and pointed them at his vehicle.
The man said he entered his vehicle, put it in reverse and blew the horn, Nelson reported.
It was at that point that the two males got into a white van and left the area, Nelson added.
Nelson said officers covered that area but found no vehicle matching the description of the white van. He said officers are conducting extra patrols in the area.
The incident is being investigated by the department's Criminal Investigations Division.
Anyone with information or video footage is asked to contact Det. Doug Morris at dmorris@tyrone.org.