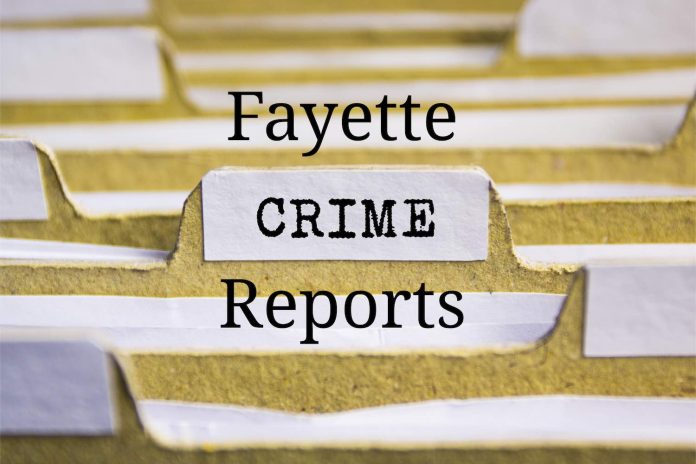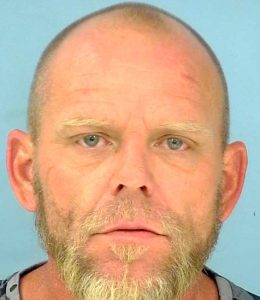 A Newnan man is in custody on burglary charges after deputies found him inside a vacant building in north Fayette County.
Karl Golden, 44, was charged with burglary, according to Sheriff Barry Babb.
Babb said deputies on Oct. 2 at 9:45 a.m. responded to an alarm call at a vacant business building on Ga. Highway 138, finding a rental van parked at the rear of the building.
Other Fayette units arrived, as did a K-9 unit and officers from Clayton County, Babb added.
Babb said the perimeter was contained, with deputies subsequently entering the building.
Golden was located inside the building and taken into custody, Babb said.
In another incident, deputies on Oct. 1 responded to Inman Elementary School off Ga. Highway 92 South in reference to an entering auto report.
Though the teacher who owned the vehicle said it was locked at 7 a.m., she told deputies she reported the theft after receiving information later in the morning that a credit card had been used. It was then that she discovered that her wallet had been stolen from the vehicle, Babb said.