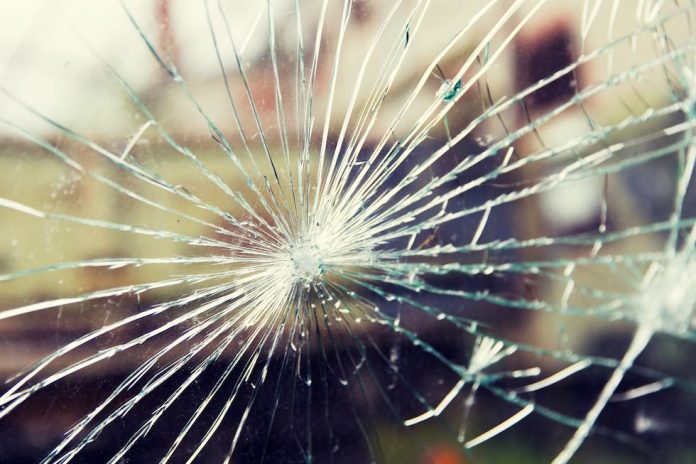 A Peachtree City man who bonded out of jail on a simple assault charge later caused damage at his parents' home and could face additional charges once he is located, according to Peachtree City police.
Twenty-three-year-old Melvin Broomfield on Sept. 24 returned to the Balmoral Village apartments on South Peachtree Parkway and confronted a person about an incident that had happened the prior day, one that included Broomfield experiencing a mental health crisis for which police were called and addressed, said Peachtree City Police Department spokesman Chris Hyatt.
Upon his return to the apartments, Broomfield during the Sept. 24 incident aggressively threatened the individual and might have brandished a knife, said Hyatt, with police subsequently locating him at his parents' residence and arresting him without incident on a charge of simple assault.
Broomfield bonded out of jail and returned to the home of his parents, Hyatt added.
The next day, on Sept. 25, Broomfield became upset with his parents for removing firearms from the residence. Hyatt said he became irate, kicked holes in a wall and left the residence.
Hyatt said charges for that incident are outstanding, adding that Broomfield is currently believed to be in the metro Atlanta area.
In another incident, the Fayette County Sheriff's Office reported a vehicle stolen from a storage facility on Ga. Highway 85 North.
Sheriff Barry Babb said deputies on Sept. 27 were told that the white 1995 Ford F150 pickup was last seen at the facility on Sept. 25. Also stolen were a number of tools that were located in the cab of the unlocked truck.