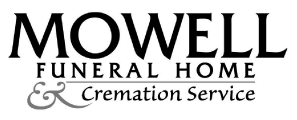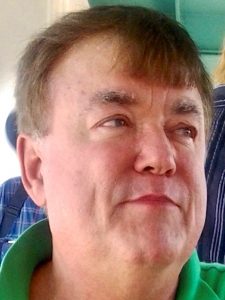 Robert Lee Kagels, 70, of Fayetteville, passed away September 8, 2021. He was born on June 6, 1951, in Lockport, New York to the late Peter and Margaret Kagels.
Robert was preceded in death by his parents; and his sister, Beverly Johnson. He is survived by his loving wife, Jamie Kagels; his daughters, LeAnna Kagels, and Lesley Kagels; and his brothers, Peter Kagels, David Kagels, and Eric Jensen.
A graveside service will be held at 1:00 PM on Monday, September 27, 2021 at Westminster Memorial Gardens, Peachtree City.
Mowell Funeral Home & Cremation Service, Fayetteville, www.mowells.com