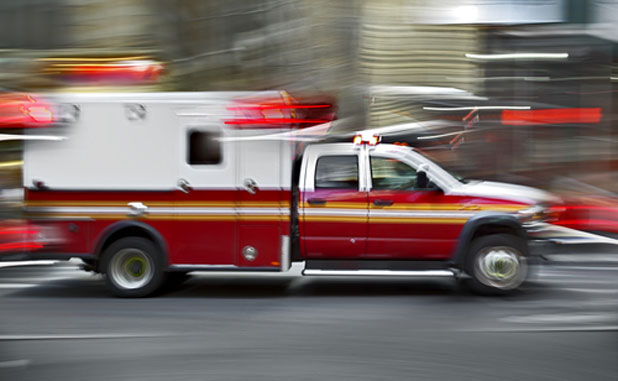 A two-car collision on Ga. Highway 54 on Monday morning between South Sandy Creek Road and Ginger Cake Road in Fayetteville left at least one person transported for medical care and traffic backed up in the area.
Sheriff Barry Babb said the collision occurred after a vehicle heading westbound at approximately 6:30 a.m. hydroplaned and struck another vehicle travelling westbound.
Preliminary information on the accident noted that one of the occupants was entrapped due to the collision and at least one person was transported to Piedmont Fayette Hospital, Babb added.
The wrecked vehicles were cleared from the roadway by 7:45 a.m.