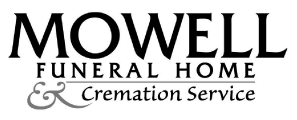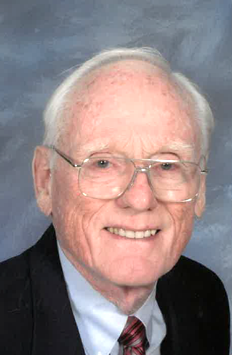 Kenneth "Ken" Gaynor, 89, of Peachtree City passed away on Saturday, September 11, 2021 after a long battle with dementia.
Ken was born on September 21, 1931 and spent his growing up years in Ozone Park, New York and attended John Adams High School.
Ken is survived by his wife of 64 years, Eleanore; his four children, Glenn, Arthur (Cleveland), Diane Coffey (Kevin), and Barbara Sutliff (Jim); his nine grandchildren, Jennifer, Jack, Jaclyn, Gillian, Megan, Eric, Matthew, Cali, and Samantha; and his five great-grandchildren, Eloise, Elena, Thomas, Sophie and Carter.
A memorial service will be held at 11:00 AM on Tuesday, September 21, 2021, which would have been Ken's 90th birthday, at St. Paul Lutheran Church, 700 Ardenlee Parkway, Peachtree City, Georgia 30269.
In lieu of flowers, donations in his memory may be sent to the church for St. Paul's ministry improvement fund.
Mowell Funeral Home & Cremation Service, Peachtree City, www.mowells.com