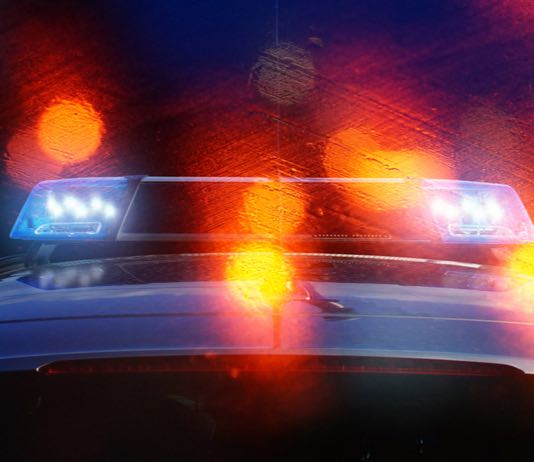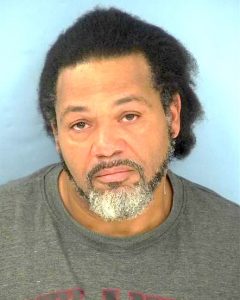 A Snellville man trying to outrun a Peachtree City police officer in a short pursuit just before midnight on Sept. 10 faces multiple traffic charges, including 18 counts of failure to maintain lane.
L.Z. Johnson, 63, was charged with DUI alcohol, speeding, headlight violation, reckless driving, open container, felony fleeing and attempting to elude and 18 counts of failure to maintain lane, according to Fayette County Jail records.
Police reports noted that an officer on Sept. 10 at approximately 11:24 p.m. attempted to conduct a traffic stop on a black passenger car travelling northbound on Ga. Highway 74 near Aberdeen Parkway.
The vehicle knowingly and willfully failed to stop, and a vehicle pursuit began. The vehicle pursuit ended at Hwy. 74 North near North Peachtree Parkway when the officer blocked Johnson's vehicle with the patrol unit, said Peachtree City Police Department spokesman Chris Hyatt.
Hyatt noted that Johnson during the incident was driving 80 miles per hour and overtaking other vehicles on the roadway.
Johnson was transported to the Fayette County Jail, reports said.