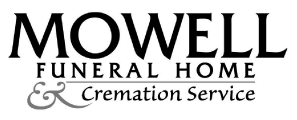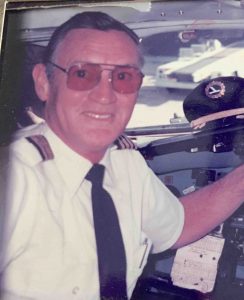 John McKeever Orr Jr., 94, of Fayetteville, Georgia, passed away Friday, September 3, 2021.
John was born to John McKeever Orr Sr. and Winnie Murphy on May 1, 1927, in Jonesboro. He is preceded in death by his grandson, Vinnie Rossetti, and sons-in-law, Michael Rossetti and Scott Jones, and his parents.
John is survived by his beloved wife of 71 years, Joan Orr; his son, Jack Orr (Millie) of The Villages, Florida; Daughters, Vicki Jones of Marietta and Pam Rossetti of Fayetteville; his grandchildren, Tracy (Willie) Henson, John (Heather) Orr, Shannon Bradley, Rebecca Rossetti, and Natalie (Colby) Wren; great grandchildren, Matthew, Terry, Samuel, Seth, and Jack; brother-in-law, Ken Springer (Jill); and nieces, Mikie Snyder, Melissa Springer, Anita Hallman, and Kelly Berry.
He graduated from Jonesboro High School (class of 1944) and then served in the United States Air Force during the occupation of Japan. He then worked for Eastern Air Lines as a captain from 1955 to 1987. John enjoyed traveling with his wife after retirement. His church home was Philadelphia Presbyterian and then later joined First Baptist of Fairburn. He was most recently a member of Pinecrest Church. He was a loving husband, father, grandfather, uncle, and friend.
Services will be at 1:00 PM on Wednesday, September 8, 2021, at the chapel of Mowell Funeral Home & Cremation Service, Fayetteville. The family will receive friends and loved ones from 12:00 to 1:00 PM prior to the funeral service.
Those desiring may make donations to Pinecrest Church, Fairburn First Baptist or Southwest Christian Care.
Mowell Funeral Home & Cremation Service, Fayetteville – www.mowells.com