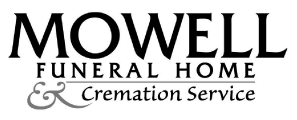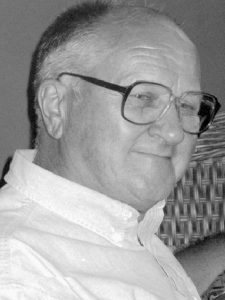 Mike Kovacicek, age 94, passed away on August 29, 2021, 83 days after losing his beloved wife, Shirley. Mike was preceded in death by his parents, Louis and Frances Rihely Kovacicek; and ten siblings, Joe, John, Tom, Frank, Louis Jr, Frances Salat, Mary Harvey, Anne Salat, Hilda McIlvaine and Rose.
Mike was born on April 2, 1927 in Washington, Pennsylvania. He married his wife of 69 years, Shirley in 1952. While living in Pennsylvania he worked at West Moreland Clay also known as the Brickyard. They had two children in Pennsylvania. In 1965 they moved to Fayetteville, Georgia and had a third child.
They raised their children with love and strong values. Mike was a strong man and hard worker. He worked hard for his family to provide a good home. He loved his garden every year and feeding his outdoor birds. His garden got smaller through the later years but he never gave up, which showed in his abundance of tomatoes this year. When he lost his wife in June he lost his will to live without her.
Mike is survived by his daughter, Cindy Kilpatrick; sons Michael R. Kovacicek and Bruce John Kovacicek; and grandson, Bruce Koen Kovacicek.
A graveside service will be held at 2:00 PM on Friday, Sept 3, 2021 at Westminster Memorial Gardens, Peachtree City.
Mowell Funeral Home & Cremation Service, Peachtree City — www.mowells.com