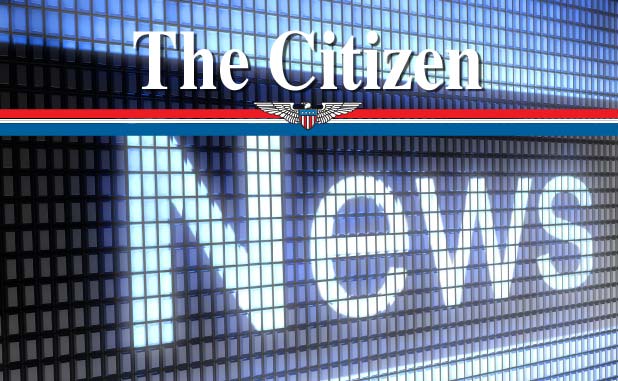 An altercation involving an employee at the Fayetteville Walmart led to his arrest for simple assault and being banned from the store.
Fayetteville officers on Aug. 28 at approximately 11:28 p.m. responded to the Walmart store at the Fayette Pavilion regarding a physical altercation in progress involving a knife, said Fayetteville Police Department spokesperson Ann Marie Burdett.
Burdett said officers arrived and met with the store manager, who reported that one of the Walmart employees became upset when asked to perform a duty in another department within the store.
The manager said the employee, identified as 61-year-old Patrick Worthington Gayle, of Fayetteville, took a cart from the manager as they began pushing it to the store's backroom, and snatched and slung it across the floor, causing the items from the cart to spill onto the floor, said Burdett.
The store manager "and witnesses at the scene stated that Gayle picked up a large knife from the floor and walked towards the complainant/victim while making statements," Burdett said.
Burdett said Gayle was placed under arrest for the offense of simple assault, and was also criminally trespassed from the business. Gayle was transported to the Fayette County Jail and turned over to jail personnel.
A criminal warrant was sought and obtained for simple assault, and Gayle was served with the warrant in jail, Burdett added.