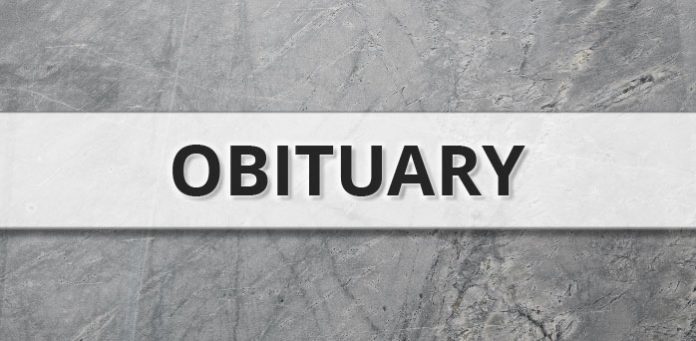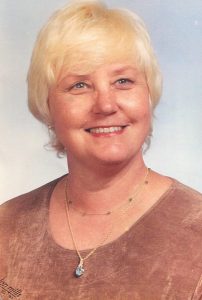 Mrs. Rebecca Wright Gilmer
January 25, 1944 – August 28, 2021
Fayetteville
Mrs. Rebecca (Becky) Virginia Highsmith Wright Gilmer, age 77, of Fayetteville, passed away August 28, 2021, at her home. Becky was a homemaker, a proud mom, a fun grandma and a loyal friend.
She joins in heaven her husband Bill Gilmer, and her parents Malcolm and Virginia Highsmith.
She is survived by her sons: Nathan (Maxie) Wright and Roderick (Jennifer) Wright; grandchildren: Bethany Sikes, Jared Wright, Tiffany Ferenczy, Zachary Wilson, Hannah Wright, Heather Wright, Tylan Bell and Paislee Wright; great-grandchildren: Justice Wright, Brooklyn Barrett, Rowdy Wright, Mckinna Wilson, Emma Claire Ferenczy, Peyton Wilson, Ridge Wright, Hudson Ferenczy and Anders Wilson; sisters: Rosemary Bennett, Bonnie Paulk, Dale (Gil) Lee and Tempie Taylor; many friends, nieces, nephews and loved ones.