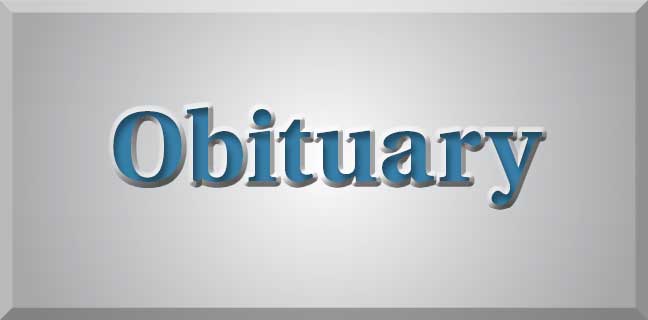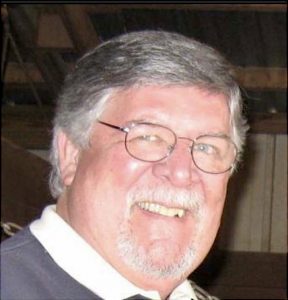 Richard "Dick" Lee Tobias, 82, of Peachtree City, Georgia passed away peacefully at his home on Monday, October 18, 2021.
Born in Montgomery, Pennsylvania, he was the son of the late Harold A. Tobias and Mary Folkrod Tobias. Dick was a graduate of the 1957 class of the Montgomery Area High School and a veteran of the United States Navy, having served as a fire control tech on the USS Zellars and the USS Dennis J. Buckley.
Dick's career as a systems analyst took him from his home state to Tampa in 1983 with the family settling in Peachtree City, Georgia in 1988.
After retirement, Dick enjoyed working part-time for the Peachtree City Recreation Department.
Survivors include his wife of 54 years, Mary Wool Tobias; daughter Amy L. Tobias; sister Peggy Yohn; sister Debra Stine; nephews Christopher Yohn, Matthew Yohn, Andrew Stine, and niece Rebecca Stine-Ferrer.
No services are scheduled at this time. In lieu of flowers, please consider donating to the American Cancer Society.