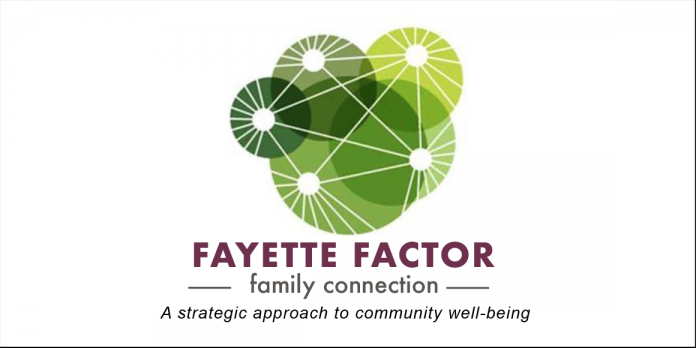 The Clubs of Peachtree City, a leader in Private Clubs in Fayette County, announces that it will host its 2021 Charity Classic, the company's annual major philanthropic open-house event, which will take place during October at their Fayette County Golf and Country Clubs. For these three events, their private clubs will be open to the community, so guests can experience a fun, eventful day of activities.  This year's theme focuses on unity: "Together we care…United we can!" 
All events at the three clubs, Braelinn, Flat Creek and Whitewater are open to the general public.  Funds raised will benefit local non-profit Fayette FACTOR and The Employee Partners Care Foundation, each a 501 (c)3.  Fayette FACTOR has been committed to our community's well-being for over 20 years, and was the recipient of the 2020 Piedmont Fayette Nonprofit Award of Excellence from the Fayette Chamber of Commerce for service to Fayette County.
Dawn Oparah, Executive Director of Fayette FACTOR, states, "We are delighted to be a major recipient of the 2021 Charity Classic. These funds will enable us to continue to strategically promote Fayette County's community well-being, including addressing important issues such as mental health; early learning initiatives that support parents of children 0-5; and support Fayette community human service organizations working on identified community issues."
The Employee Partners Care Foundation will also benefit from this year's Charity Classic. This program, created to provide assistance to employees and their immediate families during times of need, has helped over 2,100 ClubCorp employees by granting over $2.5 million since its inception in 2007.  With over 20,000 Employee Partners, 98% of all requests are approved and the E.P.C.F. receives five requests for assistance every week.
Braelinn Golf Club will be holding their annual Charity Classic on Saturday, October 9, 2021.
Guests can experience an eventful day of activities, such as running/walking the course, Family Golf Olympics and Bocce on the Green, with the day culminating in a "Sinatra Under the Stars" themed Dinner Dance and silent auction. 
Flat Creek Golf Club Charity Classic, themed "Golftoberfest," is open to the entire community, and will take place on Friday, October 15, 2021 and Saturday, October 16, 2021. Guests will enjoy a Golftoberfest where they will experience 18 holes Ungeheuer (monster) Scramble, a German Beer Garden with Octoberfest themed music, a German Dinner Buffet, silent auctions, and contests.  On October 16, 2021, all are invited to enjoy Pickle Schnitzel, a pickleball tournament.
Whitewater Creek Country Club Charity Classic, themed "Bogey Nights – Back to the 70s," will be held on Saturday, October 23, 2021, where guests will experience a 70's Themed Social Extravaganza which includes, a full service four-hour hosted bar, Prime Rib and Pasta Station Dinner, Wine Service, Games on the patio, Contests, Disco Dancing and an auction.
Regional Manager for The Clubs of Peachtree City, Steve Soriano shares, "The Clubs of Peachtree City are excited to be partnering with Fayette FACTOR for this year's Charity Classic Events.  Flat Creek, Braelinn, and Whitewater will be opening their doors to welcome Members, guests and the public to experience Clublife at one of the many events to raise money for a great cause.  We look forward to your participation in the Charity Classic events and would love to see you this year at the Clubs."
To learn more about the 2021 Clubs of Peachtree City Charity Classic and upcoming events, visit: http://www.clubcorp  and to register for any of the events, visit:  https://events.golfstatus.com/organization/326a9b48-dc67-4ee2-9ec1-c6dad20ab465
For more information on Fayette FACTOR, visit www.fayettefactor.org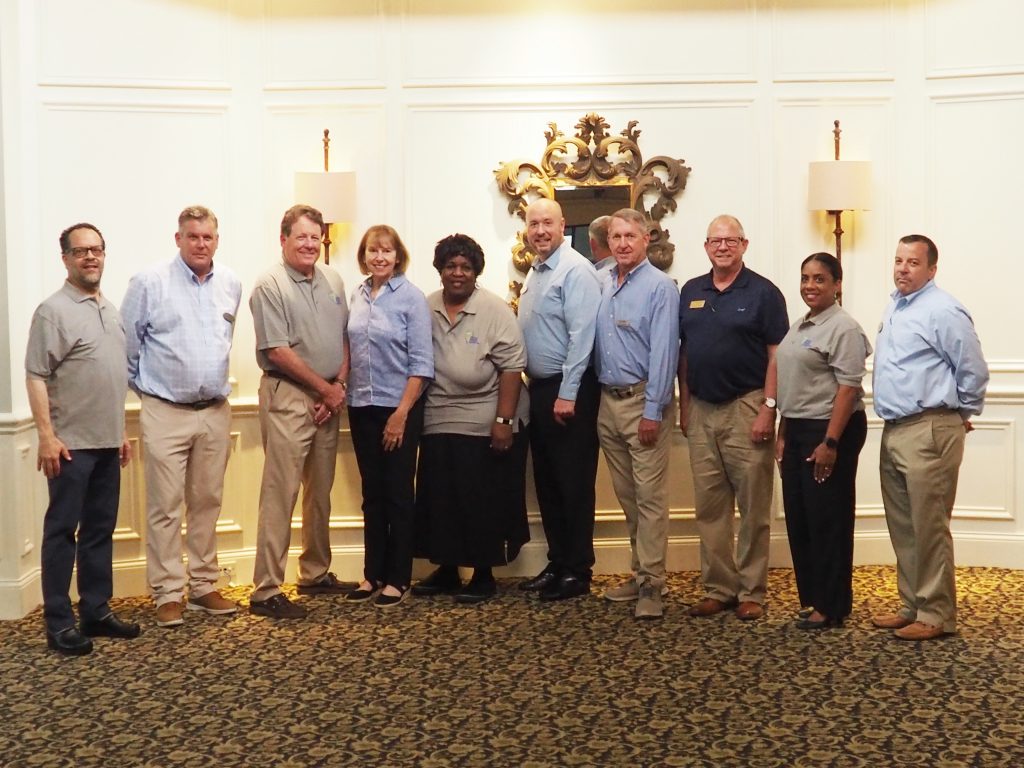 ---
About Fayette FACTOR
Since November 2000, Fayette FACTOR, a Fayette County-based non-profit organization, has been serving Fayette County, focused on the goal of bringing all areas of the community together to build a safe and healthy Fayette County for all its residents. FACTOR is a part of the Georgia Family Connection Partnership, a statewide network composed of 159 county collaboratives focused on improving conditions for children and families. Learn more about Fayette FACTOR at  www.fayettefactor.org