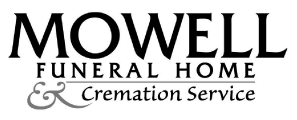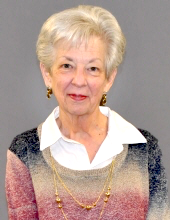 Martha "Jane" Bryant, 79, of Fayetteville passed away November 23, 2020. She was born in Bell Buckle, Tennessee, on August 26, 1941, to the late David and Alethea Martin.
Jane was preceded in death by her husband, James "Jimmie" Bryant. She is survived by her children, Jennifer (Dan) Entrabartolo, Katherine Brannon, and David (Whitney) Bryant; seven grandchildren and three great-grandchildren.
Jane was a kind woman with a ready smile and infectious laugh. She adored her family and loved Jimmie more than anything. She will be greatly missed by her family, friends, and all who knew her.
Jane was a member of Covenant Presbyterian Church in Fayetteville. A memorial service will be held at 10:30 AM on Saturday, July 24, 2021 at Covenant Presbyterian Church, Fayetteville. In lieu of flowers donations may be made to St. Jude's Children's Hospital, www.stjude.org.
Mowell Funeral Home & Cremation Service, Fayetteville, www.mowells.com