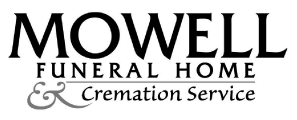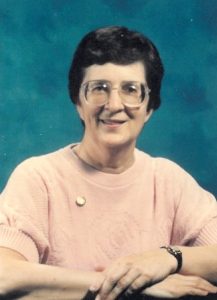 Syble Joyce Brady, 84, of Warner Robins passed away on June 17, 2021.
She was born in Spring Creek, Tennessee on October 6, 1936 to the late Benny and Lennie Johns.
Syble is survived by her husband of 67 years, Everett Brady; son, Tony Brady (Laura); daughter; Nancy Burley (Joe); grandchildren, Katie Guthrie (Ethan), Tim Faught (Darcy), Joseph Burley, and Hannah Gerbracht (Brandon); and seven great-grandchildren.
Memorial services will be held at 11:00 AM on Monday, June 28, 2021 at the Chapel of Mowell Funeral Home, Fayetteville. The family will receive friends from 10:00 – 11:00 AM prior to the service at the funeral home.
Mowell Funeral Home & Cremation Service, Fayetteville — www.mowells.com