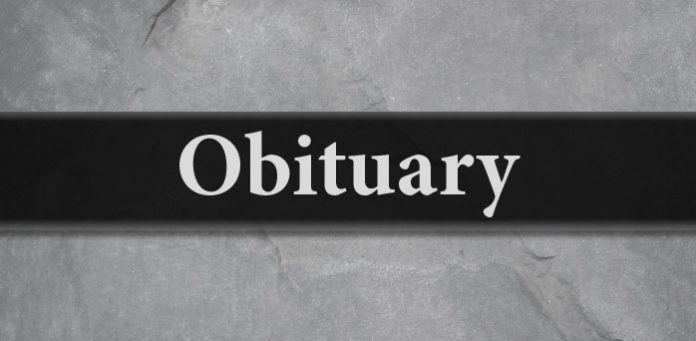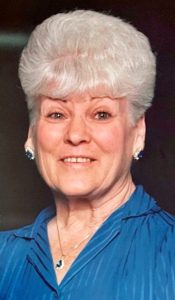 Elaine Wilma Burdett, of Peachtree City, GA passed away on June 10, 2021 after a brief illness.
She was born December 4, 1936 in Liberal, Kansas to Wilmer and Oletha Bryant. She was the older of two children. Elaine was active in the First Assembly of God Church her entire life. She enjoyed reading, gardening, playing Scrabble, and camping. She started her own upholstery company which she operated for 40 years.
She married Samuel Botello after moving to Los Angeles, CA and raised their only son, Robert, there. Elaine divorced and later in life, she married Charles Burdett. After she became widowed, she moved to Peachtree City, GA to be near her son, Robert Christopher, and his family.
Elaine leaves behind her son, Robert Christopher and his wife, Mary; grandchildren, Natalie Tipton and her husband, Jason; Daniel Christopher and his wife, Alexandra; and Scott Christopher; a half-sister, Marsa Epps; and three nieces, Carole Lehman and her husband, Pastor Casey Lehman; Vicky Guerra and her husband Fabian; and Mona White and her husband, Robert.
Private services will be conducted by Pastor Casey Lehman of Choctaw, Oklahoma. Carmichael-Hemperley Funeral Home, Peachtree City, is in charge of arrangements.