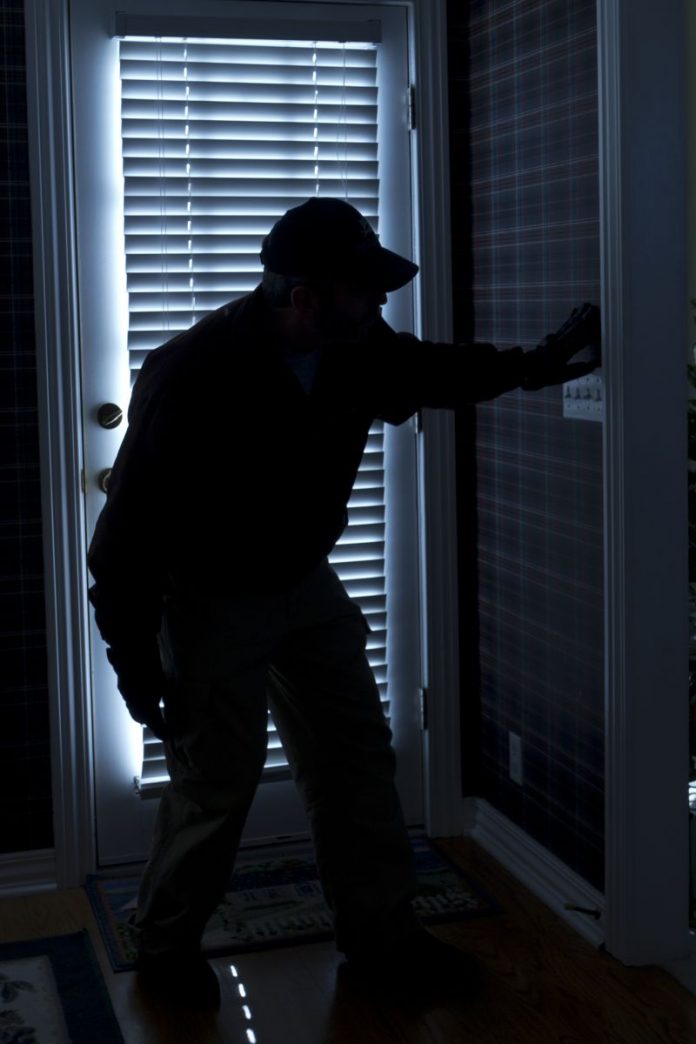 On 06/10/2021, at approximately 5:15 a.m., officers with the Fayetteville Police Department were dispatched to an address in the 100 block of Buckeye Lane in reference to a home invasion.
Upon arrival, officers were advised that two men described as being dark complexion and speaking Spanish had forced entry into the residence with another male that was tied up and who appeared to have sustained some injuries.
The initial investigation pointed to the fact that the intruders were looking for narcotics in the residence. The residents were assaulted during the altercation and were treated by medics on the scene.
Information was given to investigators that the suspects left the residence on foot and the male who was tied up ran out of a different door. The residents were able to get away moments later and called for help.
A neighborhood canvas was initiated, and contact was made with the residents at the house next door to the original call location. Evidence was located outside of this residence, leading investigators to believe that the injured male may have gone to the location.
Upon the owner's consent, a search was conducted inside his residence, and the injured male subject was located hiding behind a vehicle in the garage.
Suspected narcotics and evidence of narcotics trafficking were found inside of this residence. Preliminary investigations have revealed that the male subject may have been the victim of a kidnapping that occurred in Clayton County earlier in the morning and brought to the area of Buckeye Lane in Fayetteville.
Investigators are still working to determine the relationship of the male subject who was tied up and the neighbor's home he was located in. The original call location and its occupants were determined to be uninvolved in any previous narcotics or criminal activity and did not know the parties involved.
The following arrests have been made:
Nicolas Martinez, age 25, from Riverdale, Ga., is charged with two counts each of Party to a Crime (Home Invasion), Burglary, Aggravated Assault, False Imprisonment, 2nd-degree Criminal Damage to Property and Kidnapping.
Alex Godines, age 25, from Fayetteville, Ga., is charged with Violation of the Georgia Controlled Substance Act and Obstruction of Law Enforcement.
Both subjects were in the Fayette County jail as of Friday.
===================================================
EARLIER STORY —
Fayetteville Police are investigating a home invasion in the area of Buckeye Lane reported Thursday at 5:15 a.m.
According to reports, two male subjects took a third subject, who was bound, into a residence and then ransacked the residence. The third subject as well as two occupants of the residence sustained minor injuries and were treated at the scene by medics.
Buckeye Lane runs between Georgia Avenue and Mimosa Drive in east Fayetteville.
This is a fluid and ongoing investigation. More information will be made available as soon as possible, Fayetteville Police said.