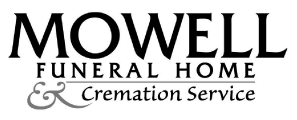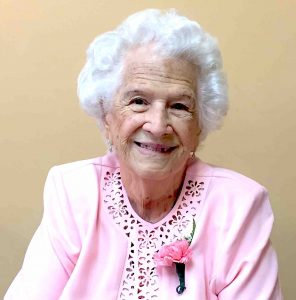 Helen S. Hunter, passed away peacefully on May 19, 2021 at a grand old age of 100.
She resided in Johnstown, Pennsylvania with her parents, John and Elsie Shomo, and brother Vernon Shomo for most of her youth. She married her sweetheart, Samuel Hunter, after he returned from duty during WWII, and they lived in Alexandria, Virginia until their retirement.
Following that time, they moved to Naples, Florida to enjoy their retirement and later moved to Peachtree City, Georgia to be closer to their grandchildren. She resided at Wesley Woods of Newnan until her death.
Helen is preceded in death by her husband, Samuel Hunter, and her daughter, Diane McLaren (John) of Virginia Beach, Virginia. She is survived by two children, John Hunter (Lenora) of Birmingham, Alabama and James Hunter (Ann) of Brooks, GA; her six grandchildren, John McLaren, Sara Maynard, Thomas Hunter, Daniel Hunter, James Hunter, and Helen Alexander; and eight great-grandchildren. We all will miss her greatly.
A Memorial Service will be held at 2:00 PM on Saturday, June 12, 2021 at the Chapel of Mowell Funeral Home, Peachtree City, Georgia.