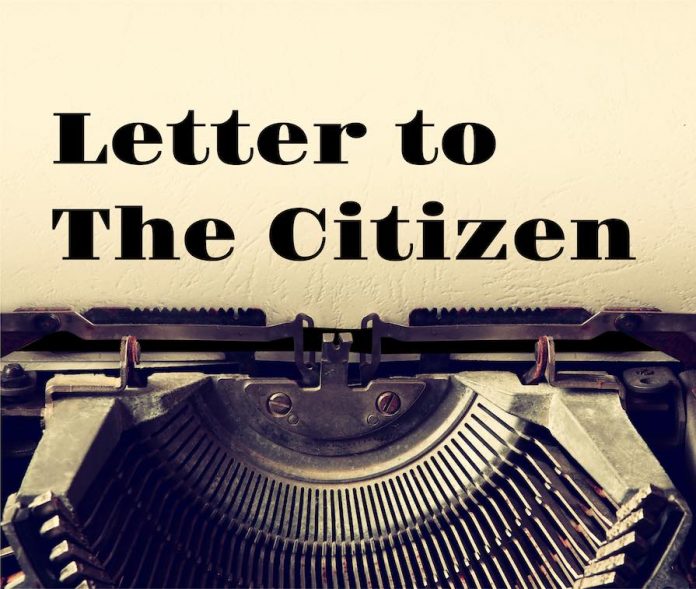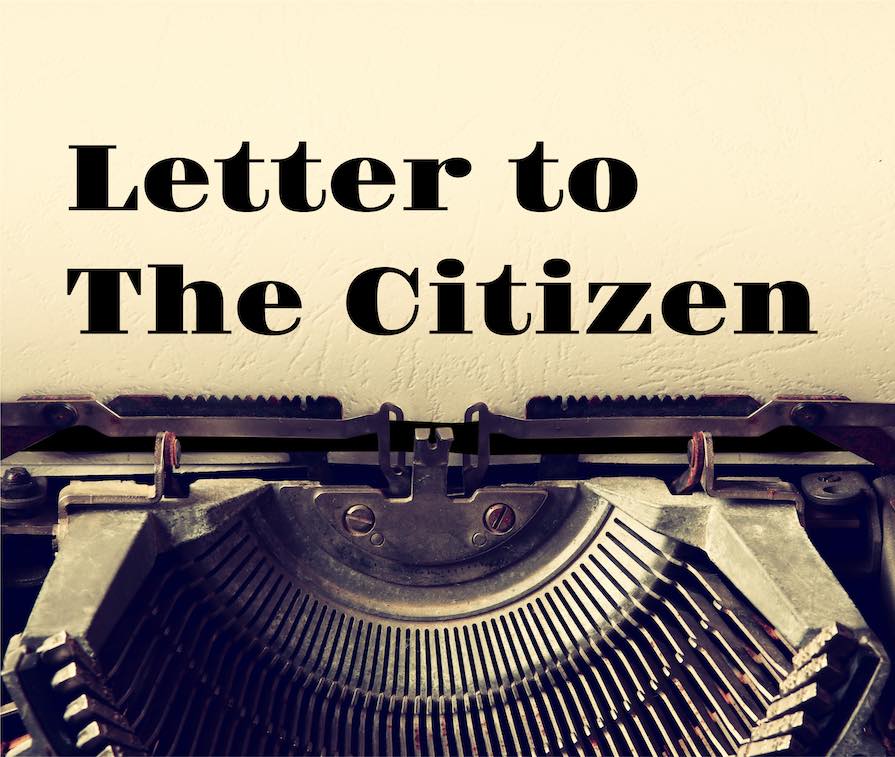 Having lived in Peachtree City for 34 years, been a councilman, mayor and state arbitrator, I am very concerned for the direction Peachtree City is heading.
Considering all the issues confronting PTC, I am declaring for mayor of Peachtree City.
Our priorities should be:
1. Police and fire: safety.
2. Streets and paths: everyday driving, golf carts, walking, running, cycling, and related activities.
3. Spending: what we spend, where the money comes from and is it being spent efficiently. Needs versus wants.
4. Village concept, not LCI.
5. Preservation of green space and city planning.
6. Restoration of the planning commission.
7. Removal of city employees from the CVB.
8. Rewrite the WASA charter and remove elected from the board.
9. Review and rewrite zoning ordinances to eliminate precedence that allows developers to force unwanted development.
10. Defend First Amendment rights.
11. Understand state law forbids city government from performing economic development.
12. Traffic: the unfortunate reality is that we have no real solution to traffic congestion. Tyrone wants nothing to do with routing traffic through their city. Coweta has never been willing to assist Peachtree City. They have always wanted to dump their traffic through us. GDOT is not going to take any measures for us.
Many changes to 74/54 have been proposed. But none of them do anything to reduce traffic through Peachtree City. In fact, they make it worse. One proposal that will help somewhat is to connect Fischer Road to 85, but Coweta is not interested, leaving building a skyway from the east side of the city into Coweta with no ramps. Ambitious yet unattainable.
After all the issues we have seen over the last eight years we can no longer afford apathy or more of the same. Peachtree City is not a resort city, it is our home. It is time to defend it and return it to the vision that made PTC such a success, not an extension of Atlanta.
Don Haddix
Peachtree City, Ga.