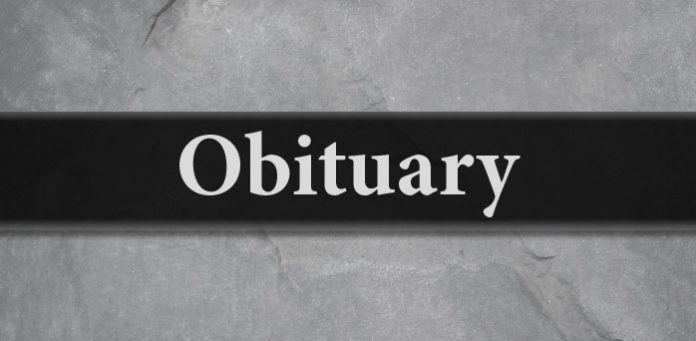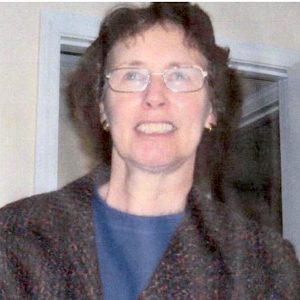 Roxane Fountain Ricciardi, age 80, of Senoia, GA, passed away on May 2, 2021, and is now eternally present with her Lord and Savior Jesus Christ, whom she deeply loved.
She was born Roxane Zelpha Mazeau on August 29, 1940 to the late Francis Mazeau and Zelpha Codding in Milford, CT.
She read her Bible daily and would not leave her study of the Bible until she had heard from the Lord. She was a Sunday School teacher all her adult life and led women's Bible study groups such as the Amazing Collection Bible Study. She also led women through three Restoring Your Heart group experiences: Processing Pain, Understanding Emotions, and Conquering Shame.
Roxane was also a RN, BSN. She began her nursing career in Boston, MA. She worked in many states, including Mississippi, Florida, and Georgia. In Georgia, she worked at several Atlanta-area hospitals, including Emory. At the end of her nursing career she was a case manager for rehab brain-injured patients at the Roosevelt Institute in Warm Springs, GA. Roxane loved reading obituaries and learning about the variety of others' life experiences.
She is preceded in death by her mother, father, brothers Donald and Jimmy, and her first husband, Bob Fountain. She leaves behind her loving husband of 20 years, Chris, brother Sandy, children Sharon Akin (Joe Akin), Robert Fountain (Megan Fountain), David Fountain, step-daughter Bonnie Sayward (Bruce Sayward), and many grandchildren.
Visitation is scheduled for 1 PM on Friday, May 14th at New Hope Baptist Church, 551 New Hope Road, Fayetteville, followed by a memorial service at 2 PM.
In lieu of flowers, please make a donation to your favorite charity or Angel's House, a community group home of the Georgia Baptist Children's Homes and Family Ministries, where Roxane and Chris served as house parents.