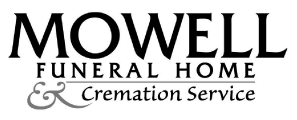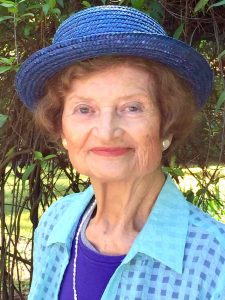 Louise Crisp Pearce, 90, of Fayetteville, Georgia, went to be with her Heavenly Father on Tuesday, May 4, 2021.
She was born on December 4, 1930, in Beaufort County, North Carolina, to the late Burley Evan Crisp and Bessie Jackson Crisp. She married her late husband, Wilbur Charles Pearce, on January 18, 1964.
Louise was a longtime member of Fayetteville First United Methodist Church. She taught multiple Sunday School classes through the years and served on several church committees.
She was a devoted wife and mother, loved her Lord and found great joy in her immediate and extended family. She will always be remembered for being quite talkative, for wearing hats and for her prayers — she was a true prayer warrior. She loved working in her yard and was known for having a green thumb.
Louise was preceded in death by her parents, Evan and Bessie; her loving husband Charles, whom she affectionately referred to as "my Charles"; her siblings Pauline Everette (Lowell), Betty Krause (Bob), Barbara Creviston (Bob), Ashley Crisp and Judy Crisp. She is survived by her children, Kim Pearce and Ron Pearce, both of Fayetteville, and several nieces and nephews.
The family will receive friends from 6:00-8:00 PM on Thursday, May 6, 2021, at Mowell Funeral Home in Fayetteville. A funeral service will be held at 11:00 AM on Friday, May 7, 2021, at Fayetteville First United Methodist Church with Reverend Dr. Thomas Martin officiating. Interment will follow at Camp Memorial Park in Fayetteville.
In lieu of flowers, donations may be made to the Flower Ministry at Fayetteville First United Methodist Church.