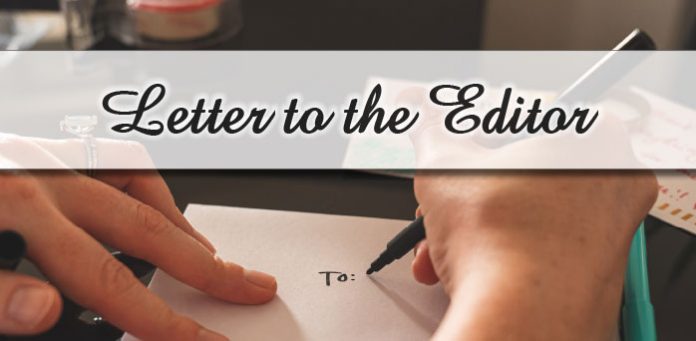 Dear Citizen Readers,
I hear that some of you do not care much for my letters to the editor and even resort to ad hominem attacks against yours truly. Needless to say, I am not shocked.
But I want all of my critics to know something: I never read the comments [beneath the posted letter].
If you want to challenge my arguments or claims, please write your own letter to the editor and we'll see what happens.
In the meantime, I'll continue to exercise my first amendment right while it still lasts, and welcome you to do the same.
Only by rigorous argumentation and a concomitant quest for the truth can we arrive at the best set of ideas and policies for our nation.
Those things are almost never arrived at through personal insult, so if that is your go-to mode of expression, I think you're more part of the problem than the solution.
Thank you,
Trey Hoffman
Peachtree City, Ga.