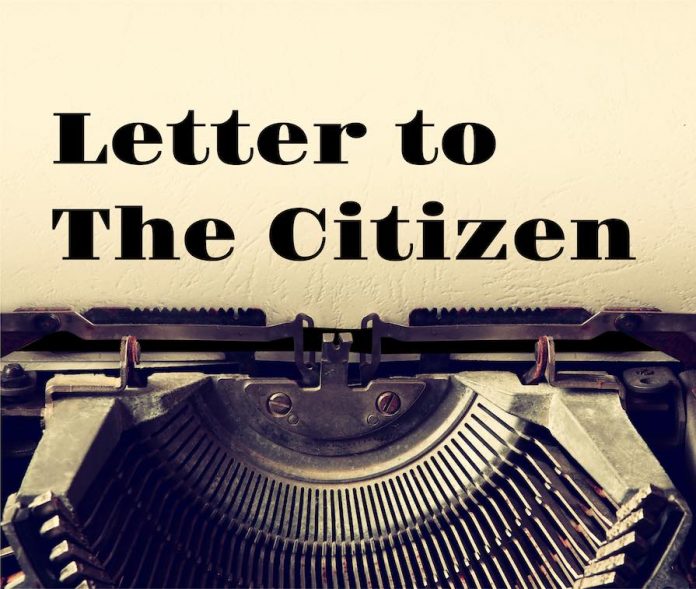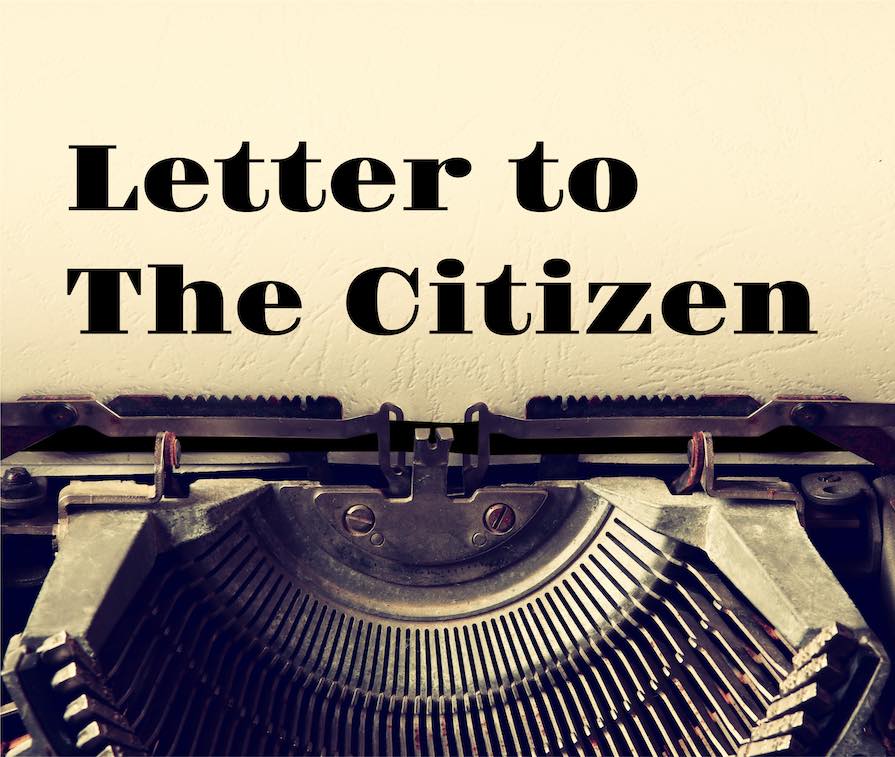 The entire Fayette County citizenry should be enraged by the collusion and back room dealings between the Methodist Church and the County Board of Education/School System that presented the Peachtree City Council with a fait accompli with inadequate roads to support the twice daily surge of traffic.
There was no significant public discourse during the planning stage. Perhaps this intentional outrage may be traced to the common name(s) between the Methodist Church officers anxious to convert their excess land to cash, and the Fayette County Board of Education anxious to find land to replace a functioning middle school in the center of its district.
The certificate of occupancy should be denied until the necessary roads are paved and widened to prevent gridlock at the busy intersection of THE major north/south (Robinson/Walt Banks) and east/west intersections (SR54) of eastern PTC.
The short-sighted folks who spent the $45 million constructing the school should be the ones to provide access that interfaces smoothly with Robinson Road and SR54.
Just saying.
Stocker Reed
Peachtree City, Ga.