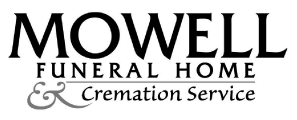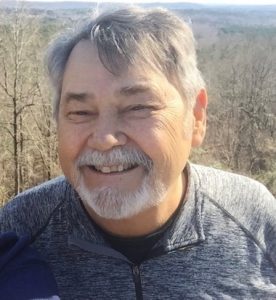 John William Littleton, 78, of Fayetteville passed away March 31, 2021. He was born on February 18, 1943 in Shreveport, Louisiana, to the late Rassie and Marjorie Littleton.
John never met a stranger and was always up for a conversation. He loved talking about his faith, fishing, and all sports. UGA football Saturdays were always his favorite.
John is preceded in death by his parents; his first wife, Barbara Littleton; and his sister, Stella Hillsman. He is survived by his wife of 32 years, Paula Littleton; his children, Jeremy (Brittany) Littleton, Matthew Littleton, Megan Littleton, and Emily (Brian) Littleton; his grandchildren, Brayden, Beckett, Harper, Sanford, Fletcher, Bentlie, Skye, Storme, and Bonnie; his sister, Bertha (Ron) Siegenthaler; and many nieces and nephews.
A memorial service will be held at 11:00 AM on Friday, April 16, 2021 at Prince of Peace Lutheran Church, in Fayetteville with Reverend Dr. Scott Ness officiating.
In lieu of flowers the family lovingly request that expressions of sympathy be made in the form of donations to Donate Life at www.donatelife.net or Prince of Peace Lutheran Church at www.princeofpeacefayette.org.
We welcome you to provide your condolences, thoughts, and memories on our Tribute Wall.
Mowell Funeral Home & Cremation Service, Fayetteville, www.mowells.com