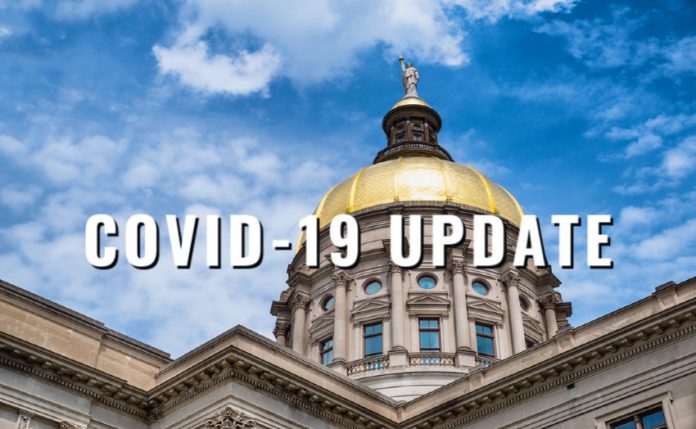 Effective next Thursday, several Covid-19 rules will be either eliminated or reduced, according to Georgia Gov. Brian Kemp Wednesday.
Here's what Kemp's new executive orders do:
• Eliminates the gatherings ban
• Eliminates shelter-in-place requirements
• Reduces any remaining distance requirements (i.e., distance between parties at restaurants, bars, and movie theaters, and between patrons of group fitness classes)
• Removes the critical infrastructure distinction and collapses all organization suggested measures into one main list, with a small number of additional industry-specific requirements remaining
• Eliminates the ability of law enforcement to close an organization for failure to comply with the Executive Order provisions
Extends current Covid-19 guidance through April 7, 2021
• Provides a mechanism for allowing state agency employees to get a Covid-19 vaccine without using sick leave or annual leave.