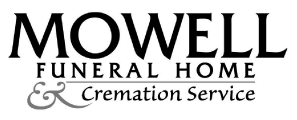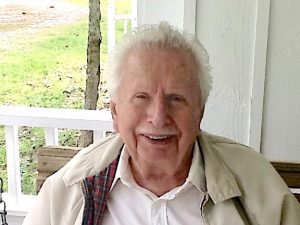 Harold Eugene Miller, 93, of Thomaston, Georgia, formally of Fayetteville, passed away March 30, 2021.
He was born on November 30, 1927 in Statesboro, Georgia and was adopted by the late Willie and Mettie Miller. Harold was a charter member of Fayetteville Masonic Lodge 711 and a Shriner. He owned and operated Millers Vineyard for 40 years located on Highway 54 in Fayetteville. Harold retired after 30 years of service at the Ford Motor Company.
Harold is preceded in death by his wife, Sara (Starr) Miller, his son, Kenneth Miller, and his parents. He is survived by his son, Doug (Nina) Miller of Thomaston; daughters, Lyn (Philip) Bergen of Antioch, California, and Jeanie (Ricky) Ponder of Manchester; grandchildren, Michelle Miller, Melanie Adams, Brandon Ponder, Ben Ponder, Eli Bergen, and Lars Bergen; and six great grandchildren.
A graveside service will be held at 1:30 PM on Monday, April 5, 2021 at Camp Memorial Park, Fayetteville. The family will receive friends from 12:30-1:30 PM on Monday prior to the service at the cemetery.